Nigel Queries How Much Public Cash Has Been Spent On Charlie Gard Case
25 July 2017, 20:15 | Updated: 25 July 2017, 20:58
Nigel Farage has queried the amount of public cash that has been spent trying to prevent Charlie Gard's parents taking their baby to the US for experimental treatment.
The 11-month-old suffers from a rare genetic condition which causes progressive muscle weakness. He also has brain damage.
His parents, Connie Yates and Chris Gard have found themselves in a long legal battle lasting months to try and get their son experimental treatment.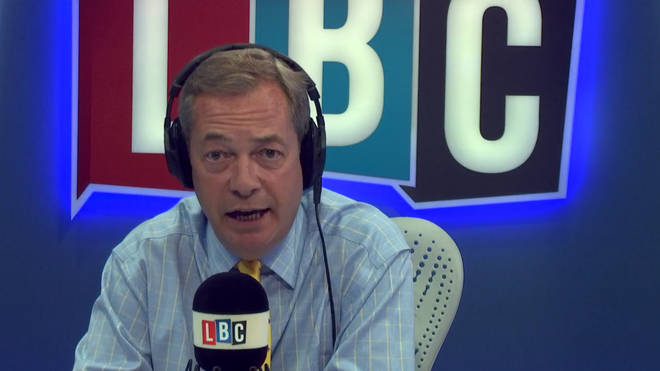 Great Ormond Street argued such therapy would not have helped improve Charlie's condition, and said the baby's life support treatment should end - allowing him to die peacefully and with dignity.
On Monday the parent's lawyer told the High Court they had made the decision to end their legal fight after reviewing the latest medical reports and scans.
Nigel has been following the case closely, but has been left with one burning question.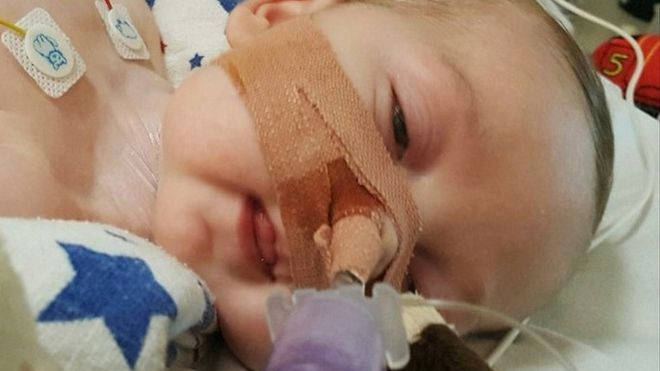 Speaking on his nightly LBC show, he said: "Just how much public money, just how much NHS money has been spent over the course of the last seven months in legal fees and PR and press.
"What have they spent? How many hundreds of thousands of pounds have they spent on this case just to prevent these parents from taking their young kid to the United States of America?"
He continued: "Is that how our money should be spent in the National Health Service? I don't think so."