Nigel Farage: This Is What Should Have Been In The Queen's Speech
21 June 2017, 20:43 | Updated: 21 June 2017, 21:08
Nigel Farage said that "counter terrorism is very very important" when he talked about what the PM's speech was missing.
Farage said that he was "very disappointed" that the commitment to grammar schools had been dropped.
He was also not happy that there were not "stronger measures and language about counter terrorism".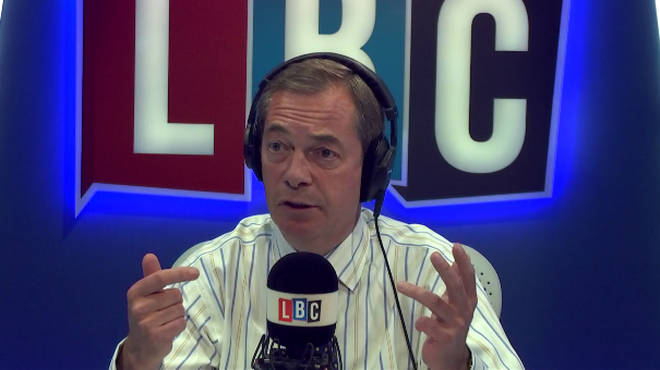 The speech that the Prime Minister gave left Farage saying that "vast chunks of the Tory manifesto did not appear at all".
He added: "Not a single one of you has phoned in to say you think it was a terrific speech."
Watch his take in the clip at the top of this page.