Small Business Owner Takes Farage To Task Over 60p A Week National Insurance Hike
8 March 2017, 21:28 | Updated: 8 March 2017, 21:47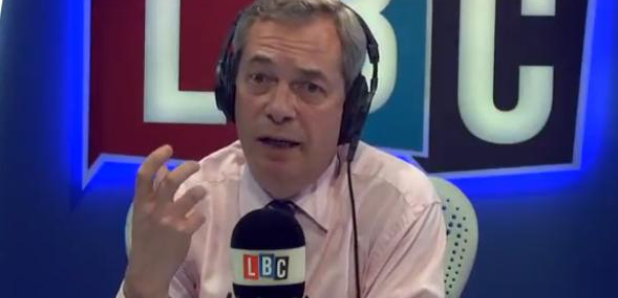 Clive told Nigel Farage not to 'get excited' over the 'small' rise in National Insurance for the self-employed that was announced in today's Budget.
Today the Chancellor broke a manifesto promise when he announced a hike int the rate of National Insurance contributions for the self-employed.
A frustrated Nigel Farage believes that the hike "could kill small businesses and entrepreneurs."
However, small business owner Clive told Nigel that he could "take it or leave it" when it comes to the 60p a week increase due to come into play in April 2018.