The Nigel Farage Show: Watch In Full
31 January 2017, 18:59 | Updated: 31 January 2017, 20:00
The Nigel Farage Show: 31st January 2017
55:28
Nigel Farage is live in the LBC studio taking your calls and offering his own unmissable take on the biggest news stories of the moment.
Join Nigel here from 7pm, where he'll offer up a mix of big opinions and your calls. Whether you agree with him or not, Nigel wants to hear what you have to say about today's biggest stories.
Today one of the key topics for Nigel is the petition to block Donald Trump's state visit. He wants to make a point about who signed by the petition, seen in the heat map below that shows big opposition to Trump in London and Brighton...
...but far less support for cancelling the trip elsewhere in the UK: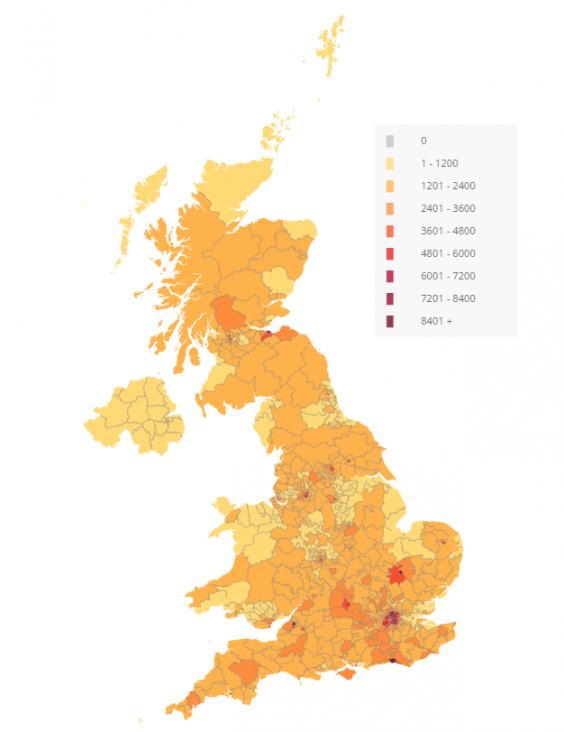 You can see The Nigel Farage Show as it happens here, so don't miss a moment of the most talked about radio show in Britain.