This Caller Won't Vote For "Bully" Boris If He Was The Last MP On Earth
9 September 2018, 14:02
A caller insists that while Boris Johnson might bring a bit of fun to politics, he's a bully and wouldn't get a vote if he was the last MP on earth.
Robbie didn't shy away from telling Nigel Farage that he would not vote for Boris "if he was the last MP on earth".
Describing the former Foreign Secretary as a "bully boy", Robbie said that Mr Johnson is "not very good at diplomacy at all" and "can upset a lot of people".
"He does not listen to the little people, he's very dismissive," he said.
But when Nigel Farage pointed out that Mr Johnson won elections to be London's Mayor in what is "pretty much a Labour city", Robbie said that he isn't the man for the top job.
"He might well bring a bit of fun, but if it's leading us down the wrong road I don't think he's the right person to fulfil the position."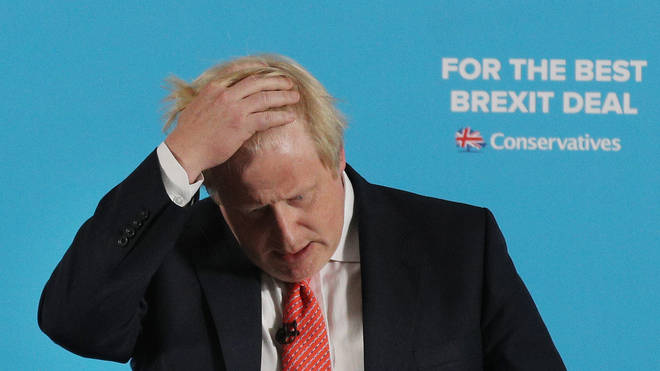 Boris Johnson has come under fire for comparing Theresa May's Brexit strategy to wrapping a "suicide vest" around Britain and handing the detonator to Brussels.
The former Foreign Secretary wrote the remarks in a newspaper column, fuelling speculation that he is starting a bid to become the party's leader.
Several Conservative MPs have accused Mr Johnson for going too far in his comments, publicly backing the current Prime Minister.