American Caller Is So Worried By Trump, She Breaks Down In Tears
17 July 2018, 16:42
This is the moment an American caller wept as she raised concerns about Donald Trump's presidency.
The US President's dramatic conference with Vladimir Putin in Helsinki was branded as "treasonous," "shameful" and "disgraceful" by American officials.
Mr Trump was roundly criticised for not condemning Putin or addressing the cyber attacks that the US intelligence community says he coordinated to help Trump's 2016 election campaign.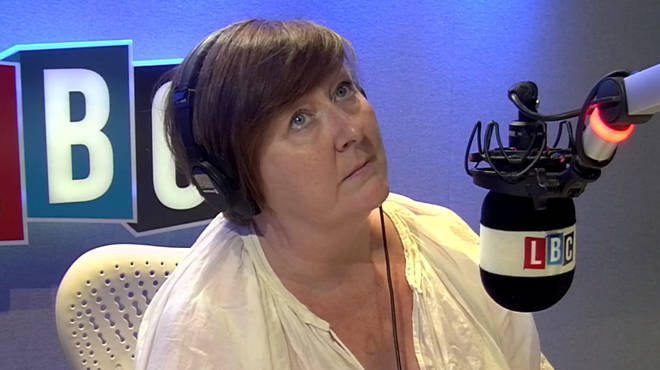 Rani, an American caller, got emotional telling Shelagh Fogarty: "He lies, he changes his mind, he flip flops. This is serious.
"People like to make jokes about Trump with the balloon and everything, but this is our security, it's democracy."
She then started to cry: "It's very emotional for me."
Struggling to hold back the tears, Rani added: "I don't know if the states will wake up and see what he is.
"I hope the Republican party will do more than just speaking up.
"I don't think we can wait until the next election. He has to go, he is damaging, he has damaged our country."