Convicted Sex Offender Gives Damning Insight Into "Inadequate" Rehab Course
5 January 2018, 14:32 | Updated: 5 January 2018, 16:27
A convicted sex offender says rehabilitation courses attended by those on licence are "wholly inappropriate" and "inadequate".
Paul was speaking after it was revealed John Worboys would be freed from prison after serving eight years for a string of sexual assaults on women.
The former taxi driver was jailed indefinitely in April 2009 on 19 charges of drugging and sexually assaulting 12 female passengers.
Paul phoned Shelagh Fogarty to give a damning insight into what really happens when a sex offender is on licence.
He attended an eight-week rehabilitation course described as something "similar to an AA session".
It would run from 9am to 3pm once a week in groups of 15, with offenders attending who'd committed "minor" offences" to people who should always be "locked away".
"They're wholly inappropriate," he said of the course.
"They are inadequate. There's too much gravity put against them from all agencies; from social services to police to probation.
"I always said to my partner these people are grasping at straws and are looking at something that can be effective but isn't and it's all they've got."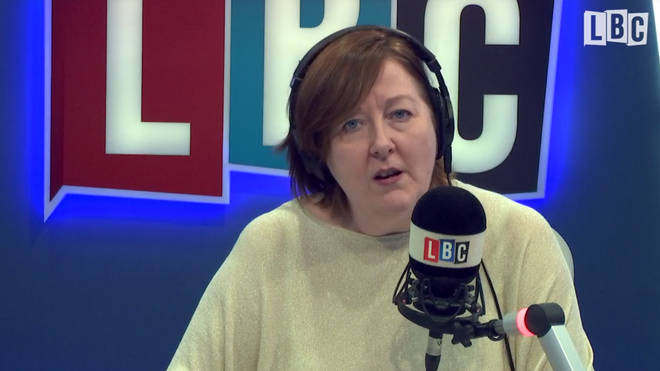 He continued: "So people who have completed an eight-year prison sentence who have committed rape, rape against children, they come out and they have to sit these courses as part of their licensing conditions.
"Once the course is completed they are then graded at the end of it; low, medium or high risk based on how they've behaved in the course."
Paul noted how on a number of occasions offenders were recalled to prison "for committing a sexual offence while doing the course".
Asked how the system could be improved, Paul demanded tougher sentencing.
He himself was handed four months in jail suspended for two years, but admitted it should have been more.
You can watch the call in full above.