Why Are We Leaving Single Market? Even Brexiteers Wanted To Stay, Says Shelagh
18 January 2017, 07:38 | Updated: 18 January 2017, 07:41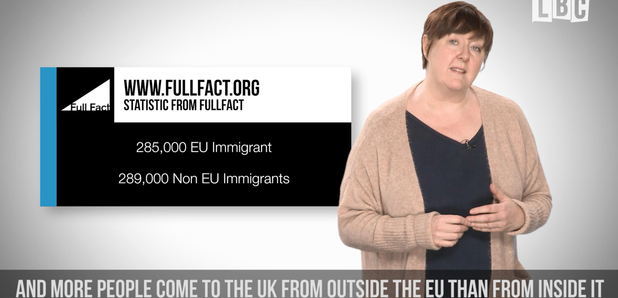 Why does Theresa May want to withdraw from the Single Market? As Shelagh Fogarty illustrates, even many Brexiteers didn't want that.
Theresa May revealed that she would be aiming for a hard Brexit, with exit from the Single Market, Customs Union and European Court of Justice.
Shelagh questions why the desire of 48% of the population is being ignored - when even the most prominent Leave campaigners wanted to stay in the Single Market.
Indeed, her package quotes Boris Johnson, who said: "I'd vote to stay in the single market. I'm in favour of the single market."
But Shelagh does admit the Prime Minister is doing all she can, adding: "I don't think she had much of a choice in all of this.
"She's made a virtue of necessity, not necessarily because she wanted to, but because after gauging the tone of other European states, she was left with no option but to push for a hard Brexit."