FGM Campaigner Calls For More Support From Home Secretary
7 September 2018, 15:51
A campaigner from the Royal College of Midwives appealed to the Home Secretary, Sajid Javid, for increased political support in a bid to end FGM.
With the news that authorities on both sides of the Atlantic are stepping up their efforts to tackle female genital mutilation, Shelagh was joined in the studio by Janet Fyle from the Royal College of Midwives to talk the issue.
The joint operation at UK airports and on the Eurostar has been timed to coincide with the end of school summer holidays which is also the end of the "cutting season" - a time when many young girls are taken abroad to have their genitals cut, so that there is time to heal before the school term begins.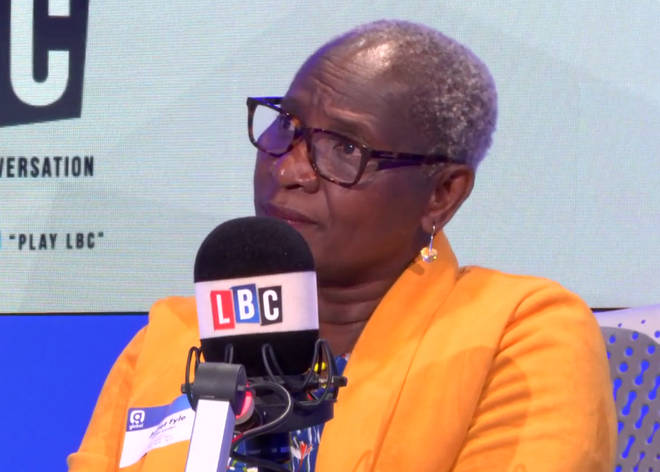 Janet said: "We still don't think [the law] is perfect, but we are going to continue to persue [an update on the law.]
"This is about children. It isn't about culture, no one is above the law. Your culture isn't above the law.
"It's a collective silence. It's very difficult for a child to stand in court and give evidence against their own parents.
"I believe the police are bringing more cases to court but I think what they need is more political support from the Home Secretary to say this is a very real issue, just like he did with child exploitation, he should do the same around FGM."
The mutilation of girls' external genitals for non-medical reasons is practised across Africa, the Middle East and Asia and it is estimated that three million girls are cut every year worldwide.