Shelagh Get's Tough With Caller Who Says UK Has Abducted Yulia Skripal
21 May 2018, 16:42 | Updated: 21 May 2018, 16:57
A caller told Shelagh Fogarty it was her journalistic responsibility to give "abducted" Yulia Skripal a woman's magazine, and her response was brilliant.
Mike believes UK authorities have abducted the daughter of a Russian spy who was poisoned in Salisbury, but Shelagh Fogarty wasn't having any of it.
He began by asking Shelagh: "Do you feel at all guilty for not questioning the imprisonment and abduction of Yulia Skripal?"
"I'll stick with your narrative here..." she said. "If a state assassins tried to kill you, do you understand that you'd want to keep a low profile after that?"
But Mike took his theory further.
"You should speak up for her to speak to somebody of her own free will, instead of being imprisoned for all I know in the Tower of London or the sub-basement of LBC offices," he said.
Shelagh's sarcastic reply: "I will check, but I doubt it."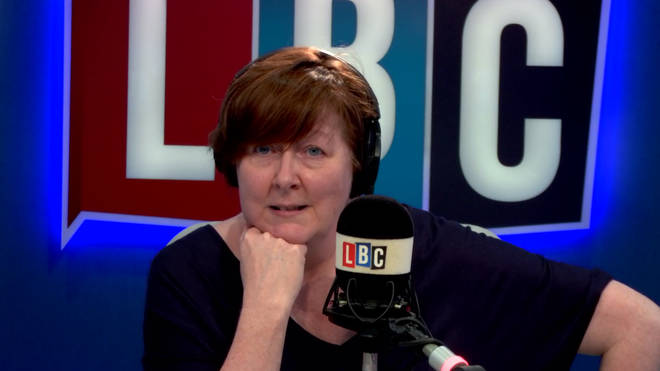 Mike's argument took a turn, when he questioned Shelagh's position.
"I just wonder where your sense of responsibility as a woman is to this woman who's locked up," he said.
"I don't believe she is locked up," she replied.
"You're not interested in her welfare, you can't even go round to take some women's magazines!"
But Shelagh's response was brilliant - watch it in full above.