Ex-Prisoner Describes Harrowing Experience Of Nazanin Zaghari-Ratcliffe's Jail
4 September 2018, 15:45
Marina Nemat was imprisoned in the same prison as Nazanin Zaghari-Ratcliffe for over two years.
Aged just 16, Marina Nemat spent nearly two and a half years in Evin, Tehran - the same political prison in Iran that Nazanin Zaghari-Ratcliffe is currently in, for protesting against the Iranian government.
And Ms Nemat described her traumatic experience in detail to Shelagh Fogarty: "I was blindfolded the whole time. They questioned me about my friends, my activities, and when they didn't get the answers they wanted they took me to another room.
"They tied me up to a bare wooden bed. They took off my shoes, and they lashed the soles of my feet with a length of cable.
"They make you walk so the swelling goes down and then they beat you again. They beat me again and again. They starved me... Then I discovered I had a death sentence."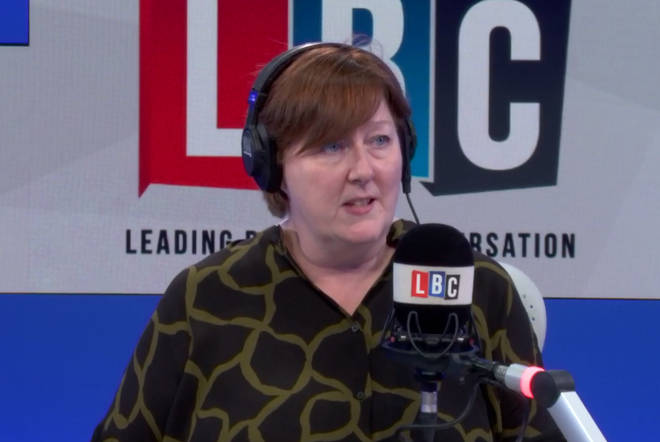 When Shelagh asked Marina what effect the torture had on her mental state she replied: "Nothing made sense. I was in a sense of complete numbness. I felt, not fear, but a state in which I had given up, I had dissolved.
"To this day I still suffer from PTSD, I'm still trying to deal with it."
Nazanin's family said they will no longer ask for granted temporary releases from jail.
This comes after Ms Zaghari-Ratcliffe had been taken to hospital suffering from a panic attack last week following her re-imprisonment.