Is Abortion On Gender Grounds Any Different, Asks Shelagh Fogarty
18 September 2018, 08:34 | Updated: 18 September 2018, 14:05
Shelagh Fogarty asked why having an abortion on gender grounds should be seen as any different to having an abortion for any other reason.
It's currently illegal to have an abortion on the basis of sex but an increasing number of people are paying for private tests to discover the baby's sex early on.
Often these are women from southern Asia, where there is pressure to give birth to an heir.
Labour are calling for the practice to be banned, saying "it is morally wrong to use this early test to abort pregnancies based on gender outcome".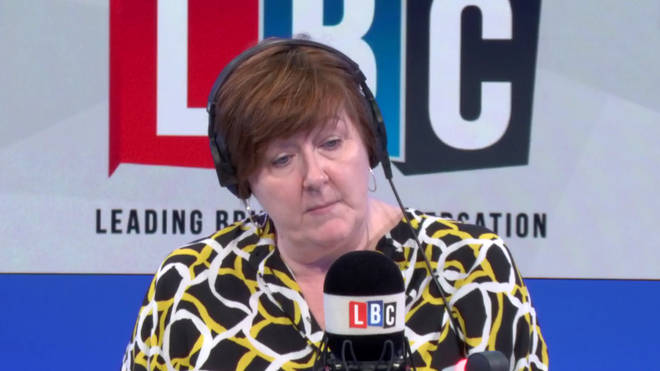 But Shelagh Fogarty said: "Women are probably seeking abortions based on gender and calling it something else.
"You could argue it is something else. It's a social abortion. A woman who seeks an abortion because she's too young or not ready, or it's bad timing financially, or because of a disability. She's making a life decision, isn't she?
"I wonder if you feel we're disproportionately pointing our finger at a particular group of women because of the basis of which they are seeking an abortion.
"Is it right to call for a ban on people seeking this information? It's their pregnancy, it's their choice."