Jane Garvey: Gender Pay Gap Revelations Were "Dragged Out" Of The BBC
8 January 2018, 15:44
BBC broadcaster Jane Garvey has told LBC revelations about the gender pay gap were "dragged out" of the corporation.
Ms Garvey claimed the BBC was "very unwilling" to publish the pay levels of its top earners revealing that two-thirds of those in the top bracket were men.
She was speaking as Carrie Gracie resigned from her position as China editor after discovering that male colleagues were earning 50% more than women in the same role.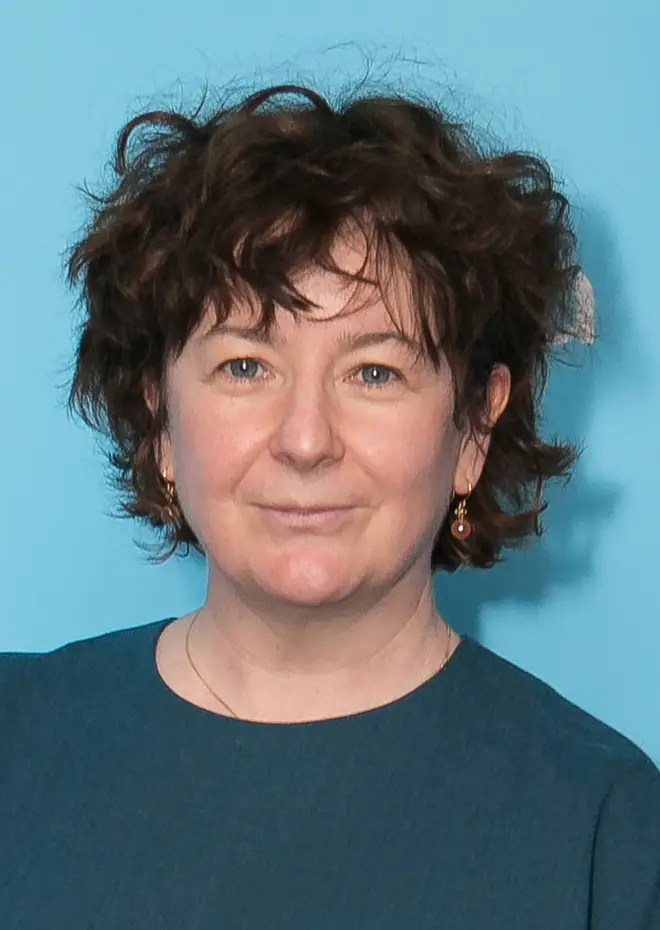 Speaking on Radio 4, she said: "In October the BBC made me a pay offer. My pay is £135,000 and the BBC offered to raise that to £180,000.
"But I was not interested in more money I was interested in equality. I kept saying to my managers I didn't need more money, I just needed to be equal."
Discussing the subject with Shelagh Fogarty, Ms Garvey said: "What she couldn't live with was the fact that she had been encouraged to apply for this job which she was already incredibly well qualified for.
"And, when it came to it, when those pay revelations were dragged out of the BBC in July and they were dragged out of the BBC no questions about that, they were very unwilling to actually release that information until they were forced to.
"She found out what,I think she had privately suspected, which was in fact she was earning as much as her male comparatives and in her case they were men working in easier environments."
Watch the interview above.