Kellie Maloney: It's Becoming Too Easy For People To Change Their Gender
20 November 2017, 16:11 | Updated: 20 November 2017, 18:32
It is becoming too easy for a person to legally change their gender, boxing promoter Kellie Maloney has told LBC.
Under current laws, it can take over five years for trans men and women in England and Wales to legally change their gender.
But, the government is looking to make the process quicker as the result of a new consultation on streamlining the process.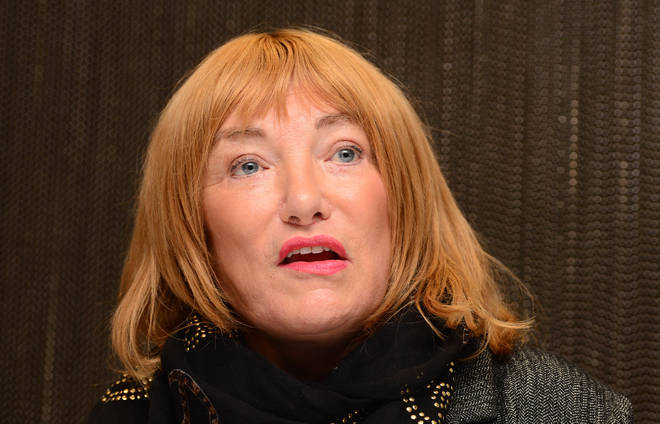 Last month, Theresa May pledged to press ahead with plans to let people officially change gender without medical checks.
Speaking at an awards ceremony the Prime Minister said: "Being trans is not an illness and it should not be treated as such".
In 2014, Ms Maloney, formerly known as Frank, underwent gender reassignment and now lives as a woman.
Speaking of her own experience, she told Shelagh Fogarty she felt it was becoming "too easy" for a person to change their gender.
"I was not just given a piece of paper to change my gender," she said on Monday.
"I had psychiatric reports, I had to prove that I'd lived as a woman for a number of years and I went through a lot of pain to become the person I believe I should have been born as."
Ms Maloney continued: "I do think some of the activists in the trans community are pushing too quick and trying to change laws which really we need to be careful about and take precaution."