Let's Look At North America's Experience Of Legalising Cannabis
22 October 2018, 16:10
Ex-police chief Sir Bernard Hogan Howe told Shelagh Fogarty that over the next few years we should look at North America's experience of legalising marijuana, as we review our own cannabis law.
In light of the recent legalisation of Cannabis in Canada, ex-police chief Bernard Hogan Howe called for an urgent review into cannabis law in the UK.
Speaking to Shelagh Fogarty, he pointed out that what North America is going through is "a great social experiment".
"It would be wise to look at their experience over the next few years and see what it tells us - if it tell us it's a massive mistake then don't do it", he said.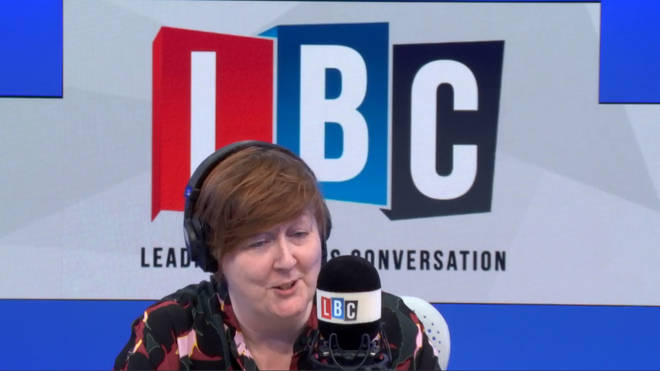 Among the benefits, Bernard Hogan Howe pointed out that it allows the government and the state to earn money through taxes on the drug, which Shelagh quipped might have "political appeal", particularly for the Chancellor of the Exchequer.
Hogan Howe spoke of how the politicians decided to legalise the drug in Canada, while the decision was made in various US states after "referendums", to which Shelagh said in jest that she couldn't believe he had used the "referendum" word. "We'll all need a spliff after that", Shelagh joked.
Bernard Hogan Howe features in Channel 4's Dispatches 'Time to End the Ban' tonight at 8pm.