Lord Pickles Backs Calls For Boris To Apologise Over Burka Remarks
8 August 2018, 14:24 | Updated: 8 August 2018, 14:34
A former chairman of the Conservative Party has backed growing calls for Boris Johnson to apologise for his "unacceptable" remarks about women in burkas.
Lord Eric Pickles urged the former Foreign Secretary to say sorry, adding it was the "sensible" thing to do.
Mr Johnson has so far resisted calls to back down over his remarks, in which he compared Muslim women in face veils to "letterboxes" and "bank robbers".
Theresa May has joined other senior Tories calling on him to apologise, describing his words as "wrong".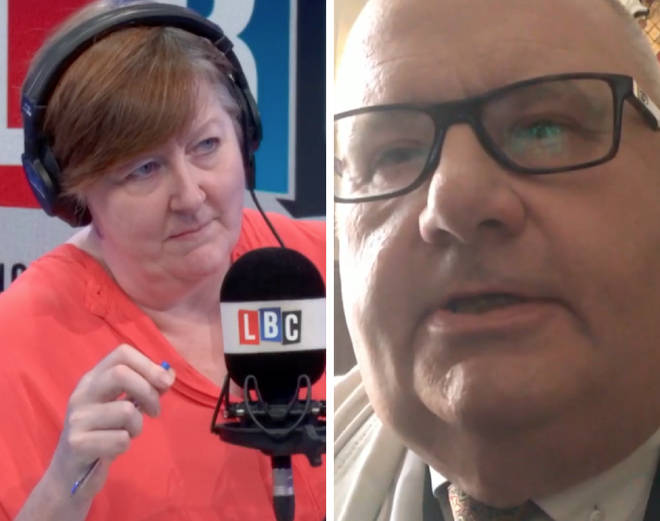 Speaking to Shelagh Fogarty, Lord Pickles said Mr Johnson's argument for not banning the burka had been lost by his "unfortunate" words.
He said: "It is not acceptable to describe someone as looking like a postbox or a robber."
"It would be a sensible thing for him to apologise."
Lord Pickles explained the Conservative Party has an ethics code which is overseen by an independent panel.
"If a complaint has gone in then due process should take place," he said on whether the whip should be withdrawn.