MP Mary Creagh: '2013 Vote Against Syria Action Was Huge Mistake'
13 December 2016, 16:49 | Updated: 13 December 2016, 17:00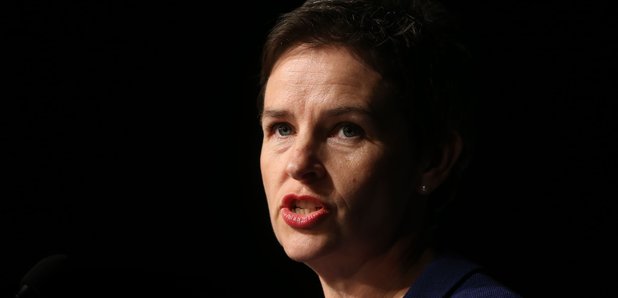 The Labour MP for Wakefield voted against military intervention in Syria in 2013, in line with the party whip, a vote that she says will stay with her forever.
Speaking to LBC's Shelagh Fogarty, Mrs Creagh said "It's the one vote that will stay with me for the rest of my life. It was a huge mistake."
She believes that if the UK had voted for intervention, which would likely have been in conjunction with America, the conflict could have been frozen at an early stage, preventing Russia from gaining influence and stemming the rise of Islamic State. What is more, it's one conflict where they had solid evidence of horrific actions by the Syrian government.
"The irony was we went to war in Iraq thinking there were WMDs, but we voted not to go to war in Syria having witnessed weapons of mass destruction; sarin gas, chlorine and napalm being dropped on civilian areas and schools."
While Mrs Creagh takes responsibility for her voting decisions, she believes the real failing in 2013 was with the Conservative party and its inability to get enough of its own MPs to vote for the military action that they tabled.
However, she doesn't let her own party off the hook. Labour leader at the time, Ed Miliband, called for MPs to vote against the intervention. Mrs Creagh says she soon regretted following her leader's call.
"That was the bit that really stuck in my throat; afterwards being told that we'd done a great and wonderful thing.
"After that vote we went home, I turned on the news, and napalm had been dropped on a school in northern Syria, and I thought 'this is what we've done'."