Muslim Woman Hits Back: "My Niqab Isn't Oppressive, It's A Devotion To God"
9 August 2018, 14:51 | Updated: 9 August 2018, 14:52
A Muslim woman has hit back at Boris Johnson's "patronising" claim that the burka is oppressive.
Sahar Al-Faifi has worn a niqab since she was 14-years old.
She says she's not alienated nor oppressed, and decided to wear the garment as an "act of devotion to god" and a "symbol of resistance".
The NHS worker joined Shelagh Fogarty after it was announced Mr Johnson would face an investigation into breaches of the Conservative Party code of conduct.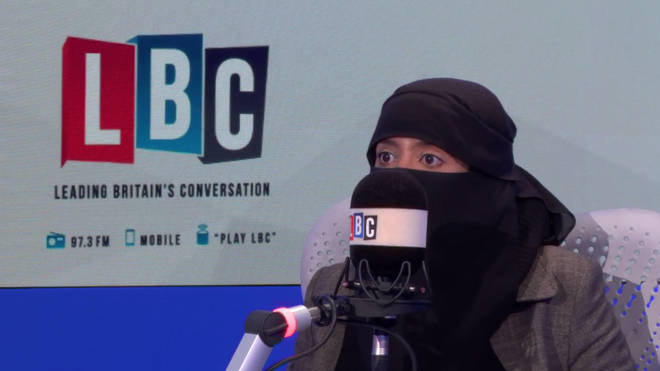 It follows a number of complaints over the former Foreign Secretary's comparison of women in face-covering veils to "bank robbers" and "letterboxes".
His comments were made in his Daily Telegraph column, where despite branding the religious clothing as "oppressive", he railed against a ban in Britain.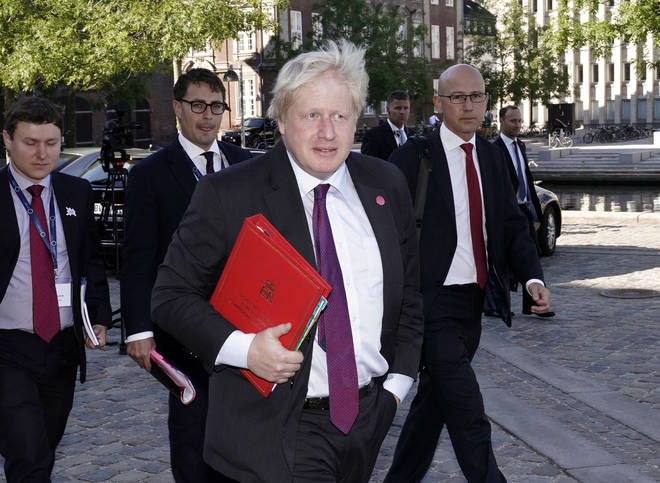 But Ms Al-Faifi had a message for Mr Johnson, telling LBC: "Has he ever talked to somebody like me and ask the question whether I was oppressed or forced to wear it?
"The kind of narrative that Muslim women need to be saved by white, middle-aged men is quite patronising.
"I don't have a problem with criticism, I feel that with freedom of speech comes responsibility.
"It's totally different from freedom of hate and bigotry."
Watch the interview above.