NHS Nurse Says Her Whole Team Are On Antidepressants Because Of Stress
29 May 2018, 15:41 | Updated: 29 May 2018, 15:49
A senior NHS nurse has told LBC that she and her team of five other staff are taking antidepressants just to cope with the stresses of work.
Liz, a cancer specialist from Leeds, said she would not be able to do her job without taking the prescribed drug.
Prescriptions for antidepressants have risen by over 100 per cent in the past 10 years, figures show.
Around 60 million prescriptions are made in England each year with around one in 100 people taking antidepressants.
This led Liz to call Shelagh Fogarty.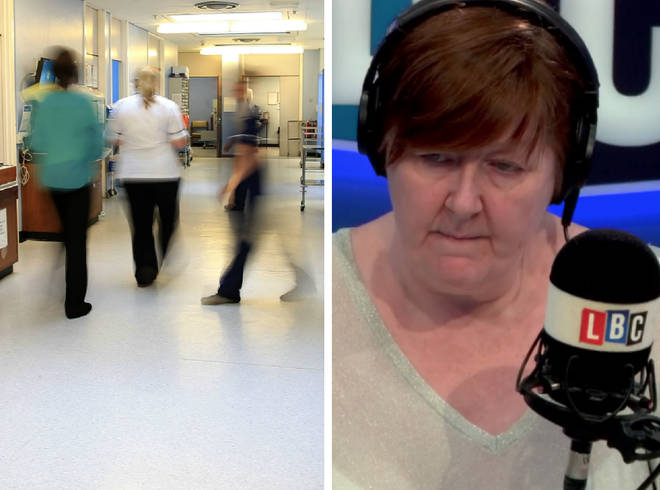 "I'm quite a senior nurse in the NHS, I am a cancer nurse specialist," she said.
"I share an office with five other people, so six of us in total and we are all nurse specialists for various types of cancer.
"Everyone of us are on antidepressants because of the stress of the job, the busyness, the pressure, the lack of perceived support.
"I've been doing the job for 15 years and I've been on antidepressants since 2001 and I really couldn't do my job without them."