Police Commissioner Warns No-Deal Brexit Could Spark "Crisis"
7 August 2018, 14:01 | Updated: 7 August 2018, 14:21
A top police leader says Britain faces a potential crisis if security and policing arrangements with the EU collapse in the event of a no-deal Brexit.
Lord Willy Bach is one of three Police and Crime Commissioners who have penned a letter to the Home Secretary on behalf of other senior police officers.
They've stressed to Sajid Javid the importance of continued cooperation with the bloc after March 2019 - even if no agreement is in place.
The Association of Police and Crime Commissioners' cross-party Brexit Working Group warned of the consequences to both sides if access to EU-wide security powers and databases are loss.
Lord Bach told Shelagh Fogarty crashing out of such agreements would see the UK and EU lose the ability to share intelligence and information in areas such as drugs and people trafficking.
And despite supporting Remain, Lord Bach insisted this was one area both sides of the Brexit debate should be in agreement.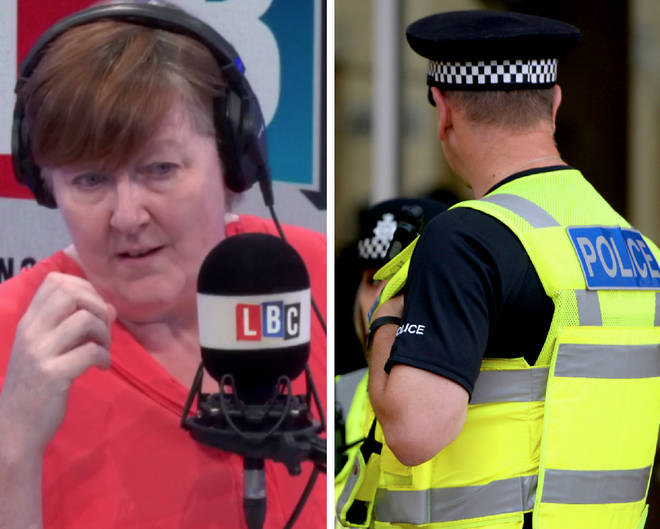 "This is quite regardless of whether you're a Leaver or Remainer," he said.
"We all feel that the system that exists at the moment as far as security and policing is concerned works not perfectly, but pretty well.
"To find ourselves out of the EU without any agreement reached would lead to a crisis - I suppose is not too heavier word for it."
He warned negotiators "not play games" with people's security which "affects and could affect people's lives".
"Don't throw away something that has been very valuable for Britain and also equally valuable for citizens of the EU," Lord Bach added.
Watch the interview above.