Powerful Photo Shows Thousands Convoyed From War-Stricken Aleppo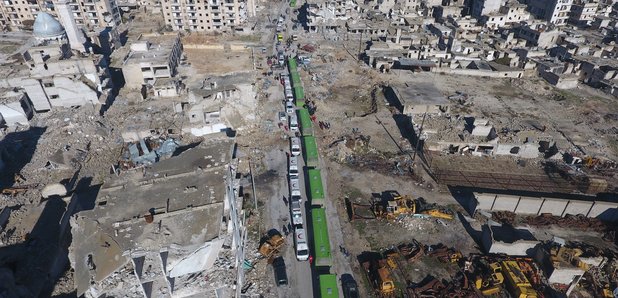 The striking image shows the ambulance convoy transporting thousands of civilians and fighters from besieged eastern Aleppo.
Photo credit: Anadolu agency
A ceasefire deal that would have marked a major victory for Syrian President Bashar al-Assad saw nearly 1,000 people driven out of a devastated Aleppo.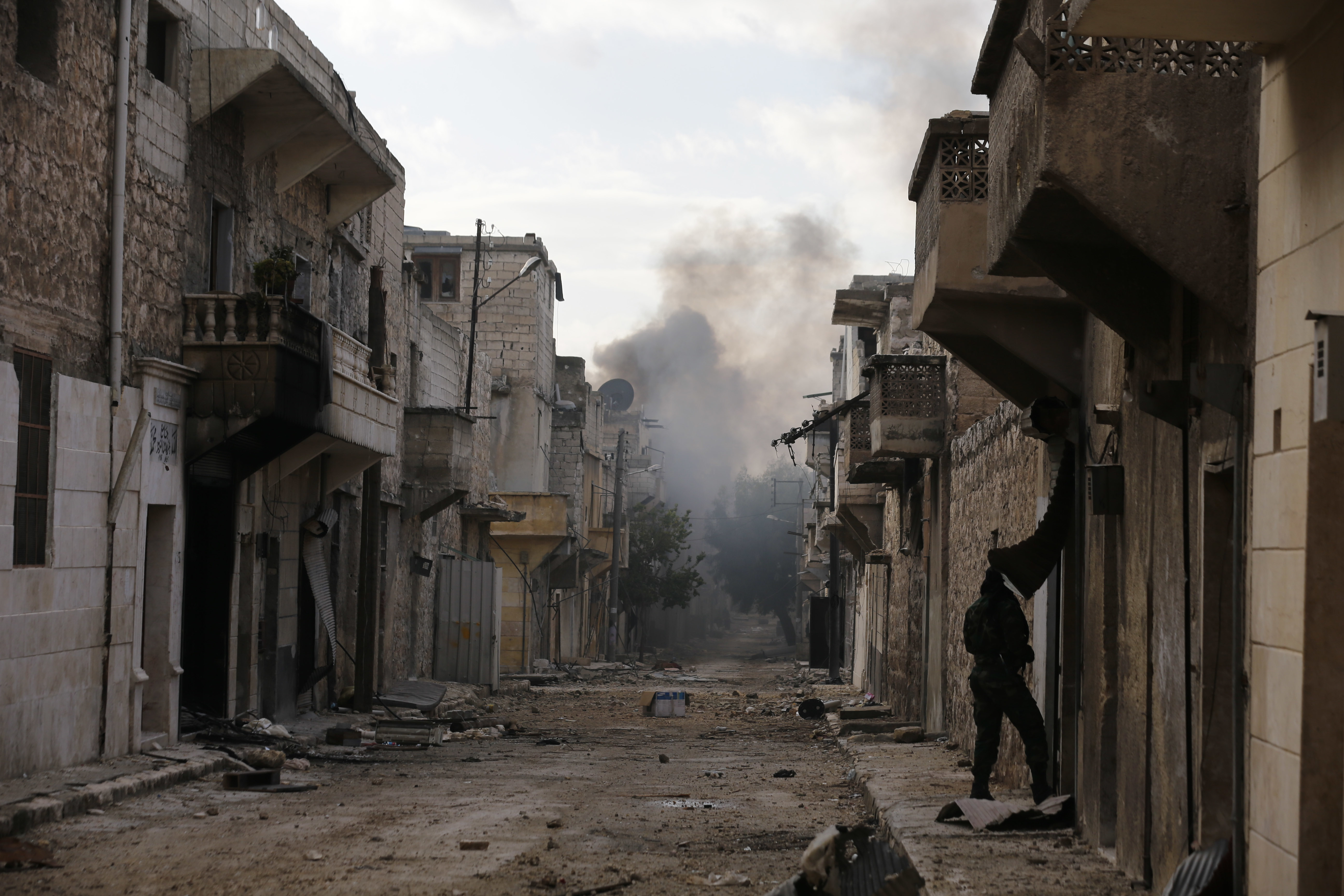 But hopes that tens of thousands of people will be evacuated have been halted following reports that the deal has currently been suspended due to 'obstructions'.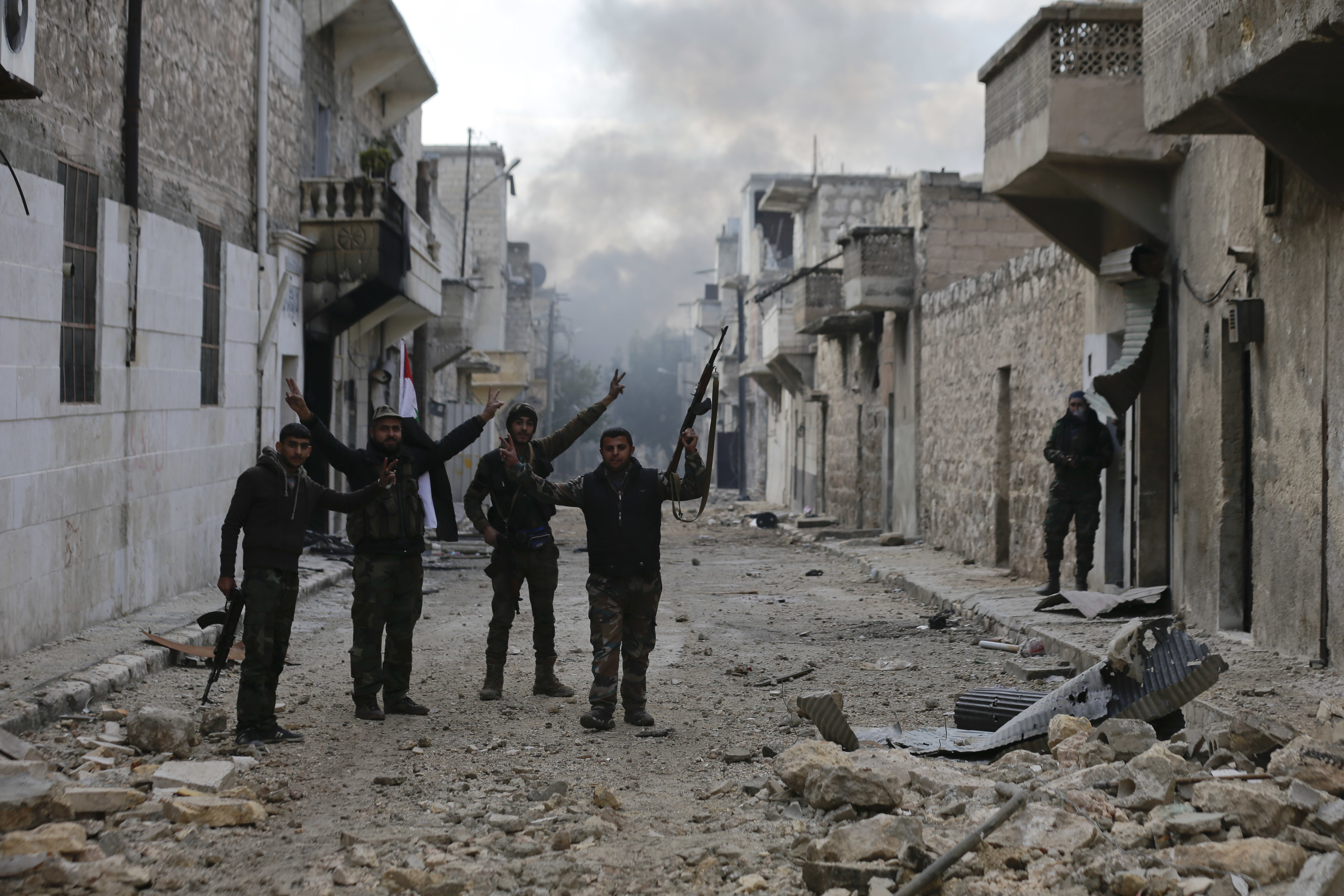 The Guardian has reported that the evacuation deal was suspended due to al-Qaida linked fighters in Idlib, the destination of many evacuees, refusing to allow the simultaneous evacuation of the wounded in two pro-government villages.
Shelagh Fogarty will be talking about the image from 1.30pm.