'Self-Hating Labour Supporter' Pours Heart Out
11 August 2016, 17:10 | Updated: 23 August 2016, 17:17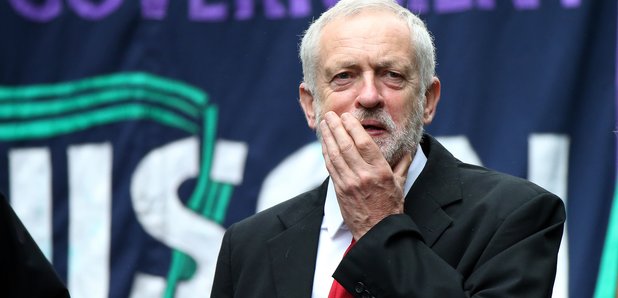 This 'self-hating' lifelong Labour supporter poured his heart to Shelagh Fogarty out about the situation the party is in.
Jim in Mitcham told Shelagh Fogarty that he had supported the Labour party all his life but feels that the party has been hijacked by the hard left.
"I believe in the values that Corbyn is trying to put out there, although I do think he is absolutely atrocious at putting them out there, his media handling is awful."
"When you try and challenged these people about what his policies are, they don't have a clue what is going on. These are the people we are putting in charge of our party."
Listen as he pour his heart out about the state of the Labour party.