Shelagh Says Our Whole Societal Approach To Drugs Isn't Working
28 May 2018, 15:15 | Updated: 28 May 2018, 15:19
Shelagh Fogarty argues that there is a "depressing regularity" to drug related deaths of young people in the UK.
Following the recent deaths of two young people aged 18 and 20 at a Portsmouth music festival, where it is reported that a large number of Class A drugs had been circulated, Shelagh calls for a stricter approach to drug regulation:
"We just see the same thing again and again and again,"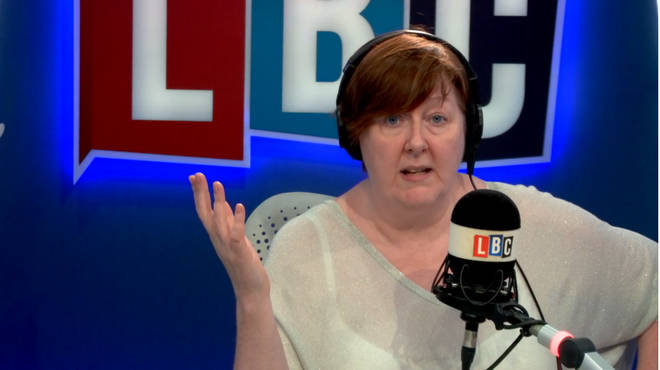 "There just seems to be a depressing regularity about it."
"It suggests to me at least that our policy on drugs, our legislation on drugs and our whole societal approach to drugs just isn't working."