Shelagh Schools Brexiteer Who Says EU Migrants Are "Squeezing" Youngsters Out Of Jobs
12 March 2018, 14:44 | Updated: 12 March 2018, 14:52
Shelagh Fogarty became embroiled in a testy exchange with this Brexiteer who argued EU migrants were "squeezing" young Brits out of jobs.
Sarah from East Ham called LBC after Sir Vince Cable said some Leave-supporting older people longed for a time when "faces were white".
The Lib Dem leader said the older generation had "crushed the hopes and aspirations of young people for years to come".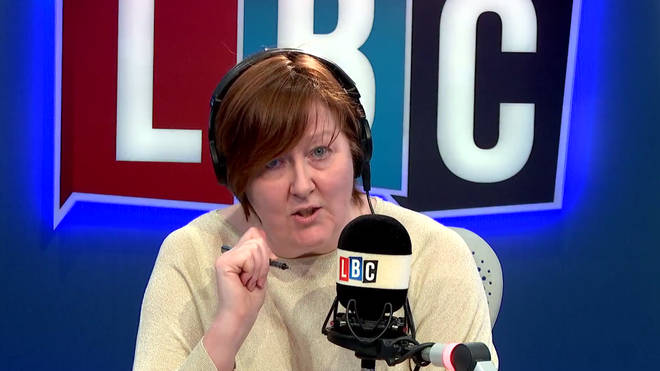 But his remarks appeared to irritate Sarah, as she told Shelagh Fogarty that she was a black woman who voted Brexit.
She said her vote to leave was influenced by mass immigration from the EU - something she claimed was "squeezing young people out of the job market".
This led Shelagh to point out: "I'm not sure we are squeezing people out of jobs because we've got loads of vacancies that people aren't filling."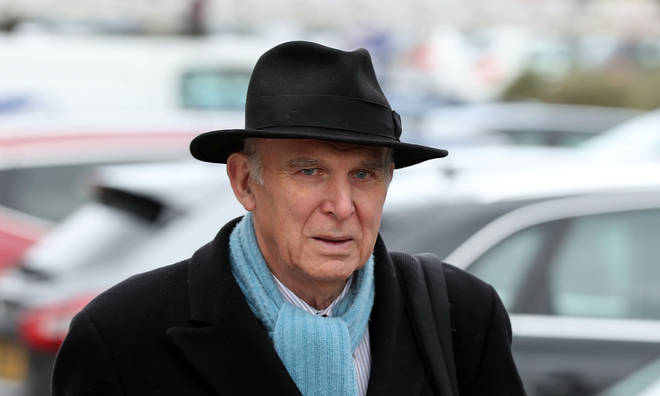 But when Sarah interrupted, the LBC presenter hit back, retorting: "Don't shout down facts, I won't let you speak if you shout down facts."
It was at that point the conversation turned to the NHS…
Watch the full exchange in full above.