The Caller Who Grows Cannabis To Sell For Medicinal Purposes
21 February 2018, 16:59 | Updated: 21 February 2018, 17:01
This is the fascinating confession from a caller who grows cannabis to sell it to patients for medicinal purposes - and says he has no qualms about breaking the law.
Shelagh had just spoken to Hannah Deacon, the mother of Alfie Dingle, the young boy who has been refused cannabis oil treatment on the NHS, despite it really helping his rare form of epilepsy.
Coco called to say that he sells cannabis to patients who can use it to alleviate their symptoms.
He says he knows it's illegal, but insists he doesn't care because he's doing it for the right reasons.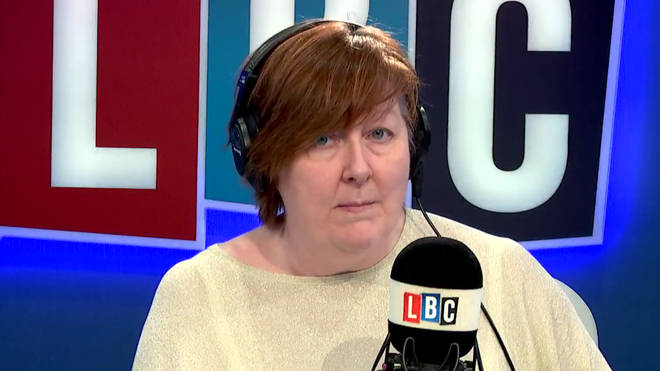 Shelagh said his "business" proves to her that the government really need to provide this service centrally and labelled him a witch doctor for treating people without knowing their medical situation or history.
"There are real dangers in what you are doing," she said.
"What I think you are too relaxed about is the way you're behaving like a clinician with these people.
"You're not a doctor, I'm not saying you're intending on doing harm, but you could be doing harm by behaving the way you do."
The NHS warns that cannabis use carries a number of risks, including memory loss, paranoia and hallucinations.
Coco insisted everything he gives is natural and safe, but Shelagh insisted: "I could poison you with a natural berry if I wanted to."
"Not everything that is natural is safe."
It was a fascinating exchange. Watch it in full above.