Trolls Told Tony Benn's Granddaughter To "Go Get Cancer" After Criticising Corbyn
6 August 2018, 14:49 | Updated: 6 August 2018, 15:04
The granddaughter of the late Tony Benn was told to "go get cancer" by online trolls after criticising Jeremy Corbyn's handling of the Labour anti-Semitism row.
Emily Benn, who is a Labour activist, revealed the abuse had become an "unwelcome but frequent part" of speaking out against the party's leader.
She added it was evidence of "how nasty and bitter the Labour Party community has got".
"If you dare to say anything that is not completely and utterly behind Jeremy Corbyn, it's become increasingly intolerant and an unpleasant place," Ms Benn told Shelagh Fogarty.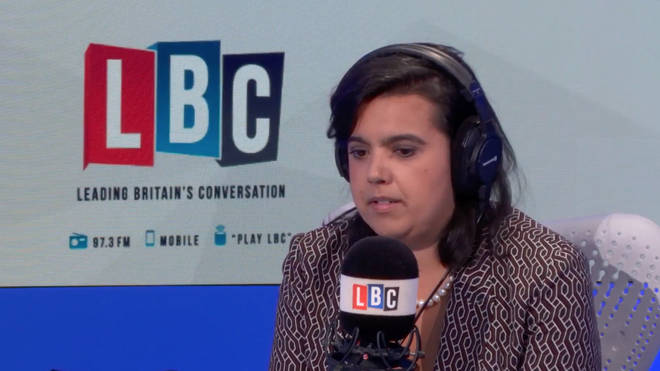 She was speaking after Tom Watson faced calls to resign over his intervention on anti-Semitism within Labour.
The party's deputy leader challenged Mr Corbyn's handling of the deepening row within Labour.
Last week, Ms Benn described Mr Corbyn's response to the anti-Semitism row as "utter rubbish".
But she soon began to receive abuse from online trolls.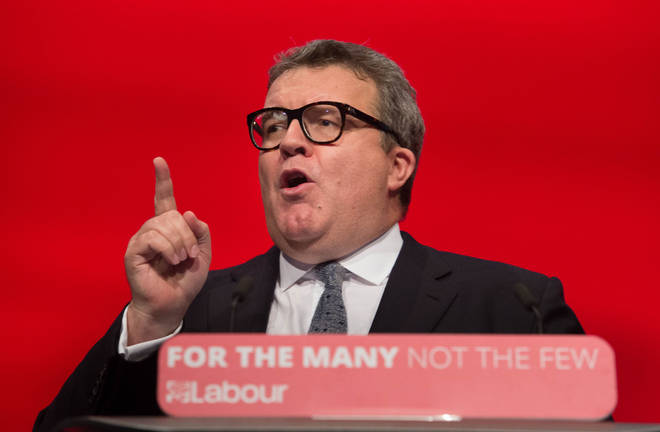 She told Shelagh: "Within three hours yesterday of making a statement about how we need to tackle anti-Semitism in the Labour Party I got the normal stuff; 'Your grandfather is disgusted, turning in his grave at you, he's ashamed, go get cancer'."
"If you're denying that there's real problem with anti-Semitism in the Labour Party, then you are now the problem.
"You can say whatever you like, but just look at the amount of people who are Labour members, or supporters, who are now being disciplined.
"If you have a quick, casual glance online - look at the response to Tom Watson's intervention and you see the kind of stuff that is said about him - which is very anti-Semitism itself in its nature."
Watch the interview above.