Tony Christie Recounts Shocking Tour Bus Attack To Shelagh
12 December 2016, 17:19 | Updated: 12 December 2016, 17:27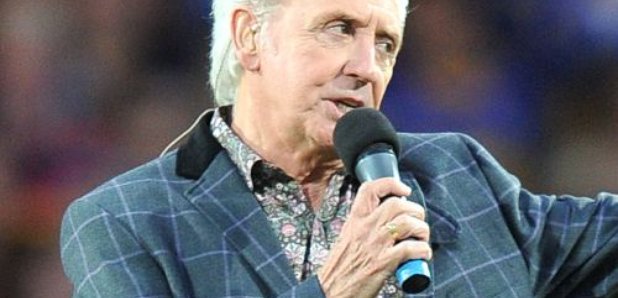 'Amarillo' singer Tony Christie has recounted the terrifying details of his recent tour bus attack to Shelagh Fogarty.
The 73-year-old was on the way back from the last leg of his tour when his bus was attacked by 'hooded migrants' on Sunday evening.
The singer spoke about how the driver and his sound engineer were attacked when the bus pulled into a Dunkirk petrol station.
The pair left the bus after they heard 'banging' while Tony and his wife were asleep and only told them of the terrifying experience once they arrived in Calais.
Tony spoke of his sound engineer's ordeal. He said: "He was pushed against the trailer. They'd got all the locks off the trailer, they were scattered on the floor.
He added that the group ran away after they were warned about CCTV. Tony went on: "He opened the back door to the trailer and there was a migrant sat on top of the speakers at the back.
"He'd got a crow bar in his hand and he threatened Paul with it and said he was going to 'something kill him'."
Tony recounted the full details in an interview with Shelagh this afternoon.