Tory Minister Backs Up Brexit Deal "Dividend" Prediction
1 October 2018, 14:43
A Tory minister has backed up the Chancellor over his Brexit deal "dividend" prediction, telling LBC: "I have no doubt that will happen".
Philip Hammond said on Monday that the UK could expect a boost to economic growth once Theresa May signs off an agreement with the EU.
Speaking to at the party's conference in Birmingham, he said: "I'm going to stick my neck out here today and make a prediction to you - that when the Prime Minister gets a deal agreed there will be a boost to our economic growth."
But how would that work?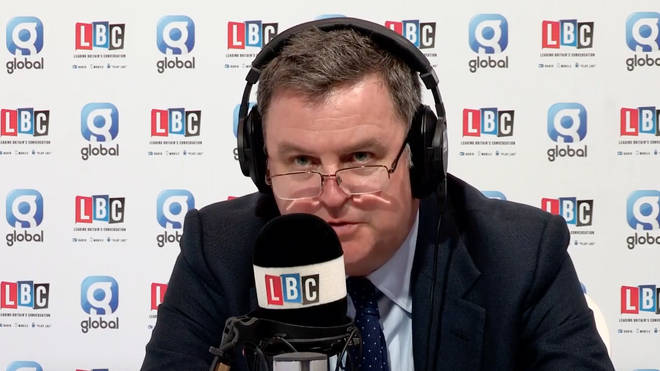 Treasury Minister Mel Stride told Shelagh Fogarty: "I have no doubt that will happen.
"At the moment there is undoubtedly uncertainty about where the deal will land, what the future will look like and uncertainty in business are not great bed fellows.
"That means there will be a number of businesses out there perhaps just holding off a bit on investment and decisions.
"I think what the Chancellor is saying, is that when we get the deal, as I'm confident we will, that uncertainty will disappear very quickly, and then those investment decisions can move forward."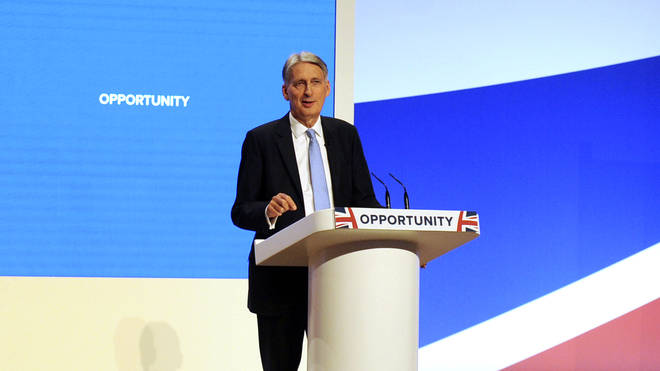 Meanwhile, in his keynote speech Mr Hammond also threatened internet giants with a new digital services tax to ensure they pay their fair share of the cost of public services.
The measure formed part of a programme to "regenerate capitalism" which the Chancellor said was needed to tackle the challenges of the modern world and renew the appeal of the free market to a new generation