Tory Peer Reveals The Two Facts Remainers Refuse To Acknowledge
19 September 2018, 12:59
A Conservative peer has told LBC that there are two key truths that Remainers are refusing to acknowledge, the effects of which are far worse than Brexit.
Lord O'Neill, the architect of the Tories' Northern Powerhouse plan and himself a Remainer, told Shelagh Fogarty that Britain's productivity is 20% lower than it should be for an economy of our size.
And he points of that the effects of that are far bigger than any potential downturns that Brexit could cause.
He said: "In the past decade, the apparent under-performance of our productivity compared to the previous trend, accumulates to 20%.
"That's a bigger hit to our society and economy than anything we've been talking about resulting from leaving in the worst of Brexits. We need to have it in perspective.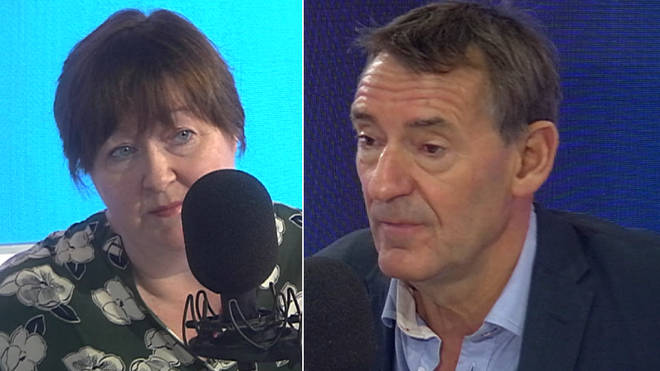 "The second thing my fellow Remainers fail to acknowledge: we've been in the EU for 45 years and despite all the things it probably has helped us with, it hasn't stopped our productivity performance getting worse than other countries in the world, whether they are in the EU or not.
"It's got worse compared with Germany and the US. However great the EU is, it hasn't helped us deal with that.
"The productivity challenge is way bigger than whether we're in the EU or not. And talked about so much less."