Tory Rebel Takes Call From Brexiteer Who Says She's "Betrayed Democracy"
14 December 2017, 14:55 | Updated: 14 December 2017, 15:47
This is the moment a Tory rebel who helped inflict defeat over the government in a key Brexit vote was accused of "betraying democracy" by an LBC listener.
Antoinette Sandbach was one of 11 Conservatives who backed an amendment to the EU Withdrawal Bill giving MPs a legal guarantee of a say on the final Brexit deal.
The government had already promised a "meaningful vote" but claimed enshrining it in law could jeopardise its chances of delivering a smooth departure from the bloc.
But despite a last-minute attempt to deter rebels, the Prime Minister was defeated 309 to 305.
Discussing the ramifications of the vote with Shelagh Fogarty, Ms Sandbach denied claims she was attempting to thwart the Brexit process.
She instead argued she had an "obligation to make sure we deliver Brexit in a way that works for everybody".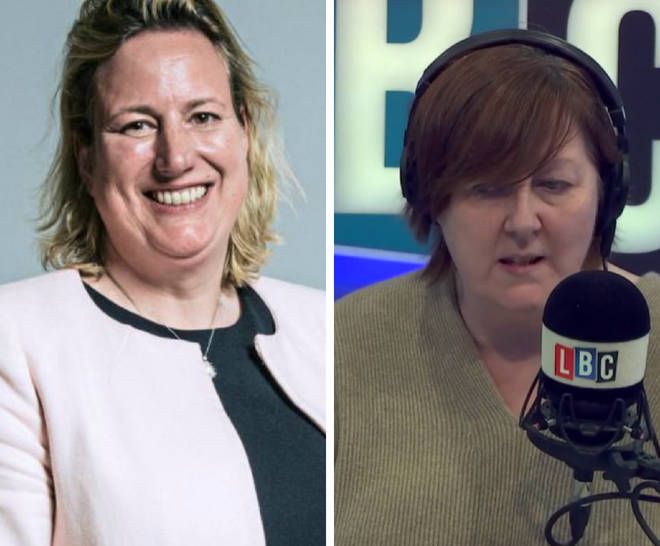 But, that prompted Richard to phone in who wanted to accuse the MP for Eddisbury of "betraying democracy".
He said: "We asked our politicians to represent us in the Leave vote but we don't seem to be getting that.
"I'm worried that we are going to end up being tied to Europe in the legal sense without the full break that everybody who voted to Leave wanted to see.
"We wanted clean break from Europe not this messy situation we've got at the moment where we're giving Europe getting everything they ask for and we don't seem to be getting anything in return."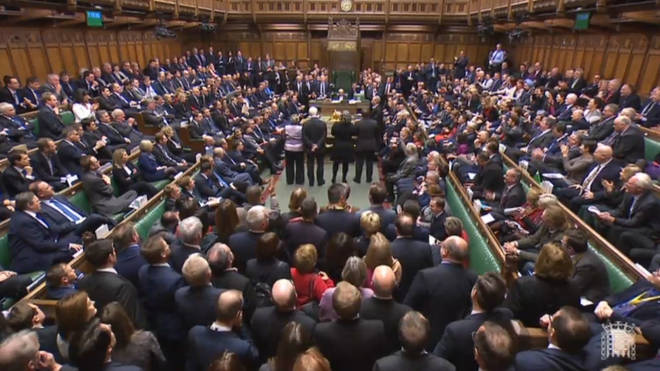 Giving her response, Ms Sandbach said: "I was elected in my constituency with the largest vote share for any Conservative in this constituency.
"My constituents knew that I had called when triggering Article 50 for Parliament to have its say, for a meaningful vote so I had already made that clear prior to the election.
"Yes we are talking about bringing powers back to Parliament rather to the hands of the government."