Ukiper Says Party Has Been Blocked By The Media… Shelagh's Response Is Epic
5 March 2018, 15:58 | Updated: 5 March 2018, 16:06
When this Ukiper said his party had been "blocked" from getting any airtime from the media, Shelagh Fogarty's response was brilliant.
David from Norwich, who described himself as a "senior Ukip man" argued there was now a concerted effort to "stop the voice of the British people being listened to".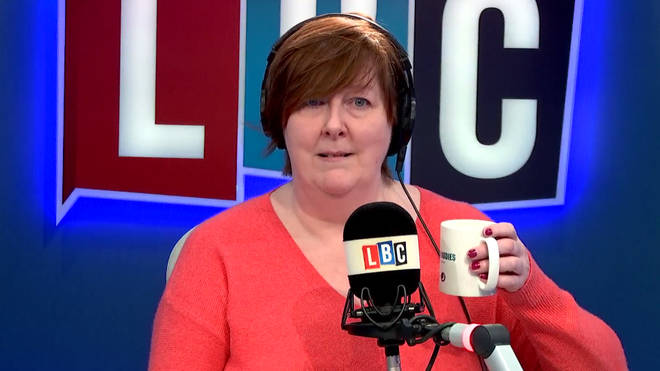 - Italy election: Populist parties claim right to govern after poll stalemate
It's after anti-establishment 5-Star Movement saw its support soar to become Italy's largest single party as the country went to the polls on Sunday.
During a debate on LBC, this caller tried to convince Shelagh the demise of Ukip was down to the media's coverage.
He argued: "We were blocked by the media, we couldn't get on to defend ourselves."
But Shelagh wasn't going to let that lie as she quickly pointed out one obvious example as to why that wasn't true - followed by a number of other reasons.
Watch the entertaining moment above.