When Lily Allen Phoned LBC To Talk About Schools
10 February 2016, 16:30 | Updated: 19 September 2016, 16:23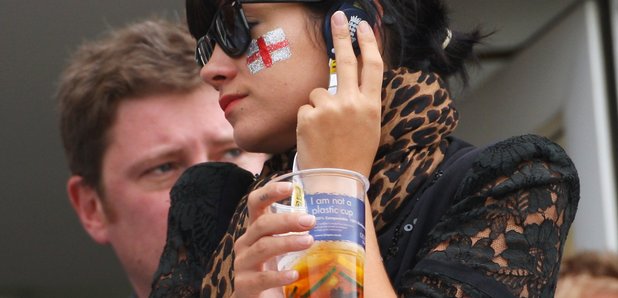 When Shelagh talked about Lily Allen's comments on education, she didn't expect the singer herself to phone in!
Take a listen above to the moment that the Smile hitmaker called in to LBC, something she admitted made her very nervous!
@ShelaghFogarty thanks for having me on. Don't think I've ever been so nervous!

— lily (@lilyallen) February 10, 2016
Shelagh was discussing Lily's comments about education, when she claimed that very little of what she learned at school was of much use in adult life.
During the charming chat with Shelagh, Lily said: "I've never been able to get my head around my finances. I was terrible at maths. I've had an accountant in employment since the age of 19.
"If my daughter came to me with any questions about any of this stuff [mortgages for example], I would not have a clue. It's more me worrying about my children and them having to face the big, bad world without the necessary tools to do so."
Explaining how to improve curriculum in schools, Ms Allen proposed "a beginner's guide to getting food" and "an introduction to divorce".
Shelagh responded: "Is there something you need to tell us, Lily?", which the singer did not answer.
The discussion of Lily's views on education after she tweeted Nick Gibb, the Schools Minister to give her views on the standards of education in the UK.