"You're Really Aggravating Me!" Shelagh's Very Feisty Row With Caller Who Won't Listen
20 June 2017, 15:04 | Updated: 20 June 2017, 16:10
When Nathan called Shelagh Fogarty to complain about the media's coverage of the Finsbury Park van attack things turned very heated.
Read more: Finsbury Park suspect 'thrown out pub for shouting about Islam'
The LBC caller was convinced there was a media conspiracy on the reporting of the incident - unhappy that the attack was not instantly referred to as a terror related.
But, when Shelagh tried to explain that the reason behind the media's cautious language was for legal reasons, Nathan did not want to listen.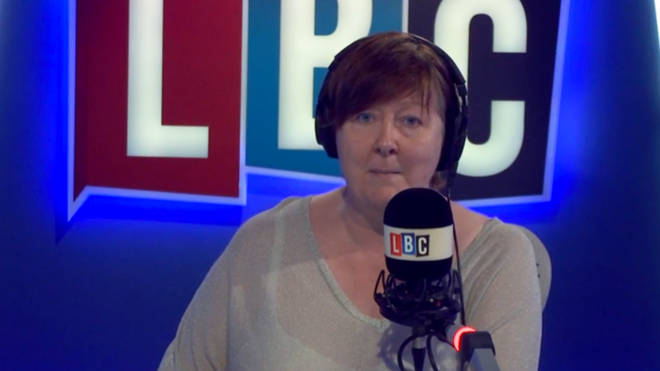 "The fact that it was not classified immediately as a terror attack, that's the point," the LBC caller said as he refused to accept Shelagh's response.
As the tit for tat row continued to bubble on, Shelagh finally had enough when the caller would not let her speak.
"Nathan, you're really, really, really, really aggravating me," she retorted.
Watch the pair's fiery clash in the video above.