Christian Slater's Unexpected Response To The Harvey Weinstein Allegations
17 October 2017, 11:30
Steve Allen asked the actor about sexual abuse allegations made against the Hollywood producer.

Hollywood producer Kathleen Kennedy has called for a commission and a "zero-tolerance" attitude to transform the film industry in order to protect people against sexual harassment.
The LucasFilm president also took aim at "predators" within her industry, who should not be able to rely on their "power or wealth or fame to shield them from the consequences of their actions".
Her comments came in response to several accusations of sexual harassment from a number of women against producer Harvey Weinstein, who is currently being investigated by the Metropolitan Police over five allegations dating back to the late 1980s.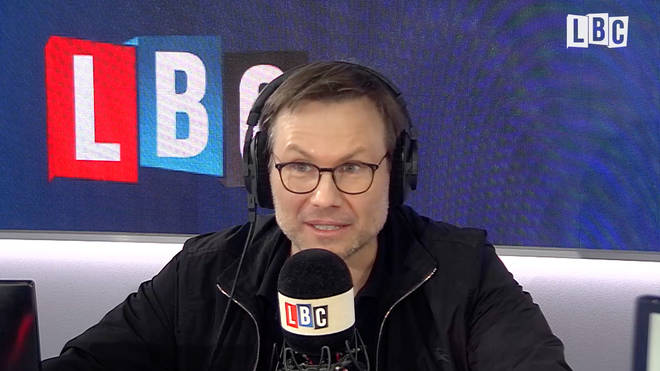 Steve Allen asked Christian Slater about the allegations.
"All we get in our papers at the moment is the Harvey Weinstein story which has emerged with various people coming forward with allegations. I have always maintained this would probably be the tip of the iceberg. I would think this was quite common practice. It has blown Hollywood apart, to a certain extent."
"People are starting to see the realities of what's going on there," Slater replied. "There is that statement absolute power corrupts absolutely. You put people in a particular position and indulge them, there is that phenomenal sense of entitlement. I think your judgement can become extraordinarily corrupted. Your perceptions of reality can become quite swayed. These are all things that need to be examined, studied and thought upon."
Watch the full response above.