Steve Allen's Whirlwind Day Out: Police, Taxi Drivers & Panic Attacks
28 February 2017, 16:22 | Updated: 28 February 2017, 18:32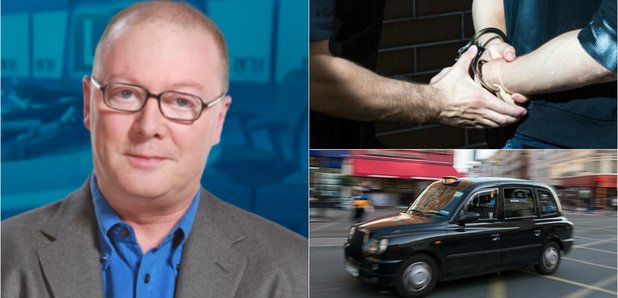 This is the remarkable story of Steve Allen's Friday night - which listeners labelled the funniest half-hour of radio they've ever heard.
Steve told the story of his journey from Twickenham to Chris Moyles birthday party in north London, which led to him nearly be arrested, witness two taxi drivers have a big argument and have a panic attack in a Premier Inn.
Listen to the full hilarious story below.