Steve Allen Wins Prestigious Gold Award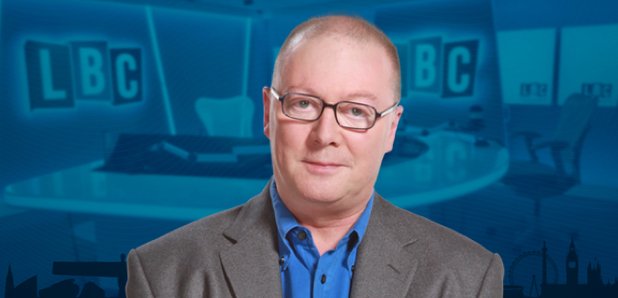 Steve Allen has been awarded the prestigious Gold Award at the Arqiva Commercial Radio Awards.
Steve was given commercial radio's highest award for his popular early-morning show at a glittering awards ceremony last night.
On a terrific evening for LBC, Iain Dale also won the Presenter Of The Year award.
Having started at LBC in 1979, Steve is the longest-serving commercial radio presenter and his show is the number one in London for pre-breakfast shows.
He has hosted almost every show in the schedule over his 37 years on LBC - and even started off by reading the news...
As he was awarded the Gold Award, the judges at the Arqiva Awards said: "The broadcaster's broadcaster, Steve Allen's mischievous and whimsical style has beguiled LBC listeners for almost forty years.
"With a view on everything and everyone, Steve unsurpassed gift for conversation draws you into a world where celebrities and X-factor rejects collide with tales of bulk-suying socks in M&S or trips to the garden centre in his beloved Twickenham.
"It's simple and yet often laugh-out-loud radio, reliant on no more than Steve's caustic take on life and a passing acquaintance with the morning's papers."
If there's one clip that will make you realise why people love Steve so much, it's this one below, as he tells the simple story of how a Chinese takeaway went very wrong.
As well as hosting his early morning show six days a week, Steve also interviews some of the top celebrities in the UK in In Conversation With Steve Allen.
Among the recent guests have been David Tennant, Piers Morgan and this extremely popular interview with Derren Brown.
Well done Steve, we're proud of you.