Steve Allen's Touching Tribute To Paul Daniels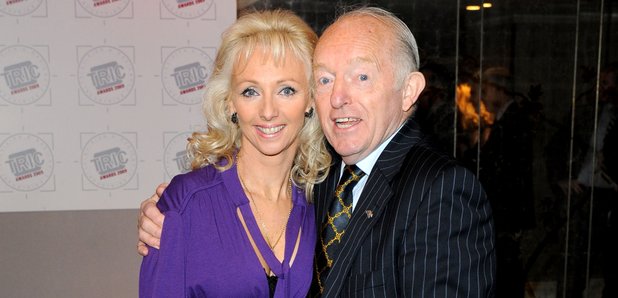 Steve Allen gave a touching tribute to TV magician Paul Daniels, who died today aged 77.
Mr Daniels returned home from hospital earlier this month after being diagnosed with a brain tumour.
LBC presenter Steve Allen, also a member of the Magic Circle, and says he will be missed.
Speaking to Nick Ferrari, Steve said: "So sad. I interviewed him a couple of years ago. He was such a fan of it, he was a collector, together with Debbie, who had her own magic act. The whole family will be gutted at the moment.
"He introduced so many people to magic with his show on the television, which he had for over 20 years.
"He just made it more exciting to people. He was a big aficionado and it is a big loss to the magic world."
Steve is a huge fan of magic and paid tribute to the skills Mr Daniels had. He added: "I saw Paul on a few occasions down at the Magic Circle and he always attracted a crowd.
"He was famous for two things. He did the linking rings and a trick called the chop cup, where lemons and oranges appeared, seemingly out of thin air. People buy that trick now to do it as well as Paul Daniels did it.
"Debbie has been a tower of strength and their relationship worked brilliantly."
You can listen to Steve Allen's In Conversation With Paul Daniels below