Stig's Huge Clash With Conspiracy Theorist
20 November 2016, 18:13 | Updated: 20 November 2016, 18:33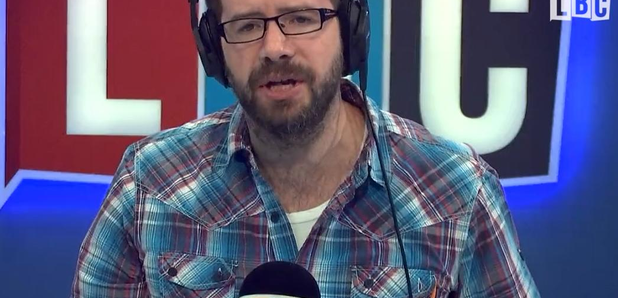 Stig Abell gets embroiled in a huge clash with a conspiracy theorist who just can't explain how the 'media cover up' works.
Dave in Surbiton called Stig with a series of conspiracies that he says were put out by what he brands the 'mainstream media.'
But Stig, who has edited papers for many years, put one very simple point to him. Just how does this conspiracy work?
Watch as sparks fly as Stig takes him to task for some of his highly implausible views.