Alistair Campbell: Dame Tessa Was Nobody's Pushover
13 May 2018, 08:50
The former director of communications to Tony Blair says Dame Tessa Jowell was an empathetic woman.
Alistair Campbell described Dame Tessa as "incredibly nice", but was "nobody's pushover".
"She was a wonderful, kind, compassionate, empathetic person," he said.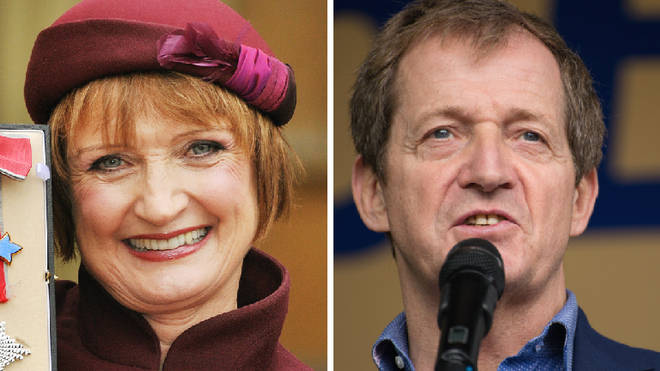 The former Labour cabinet minister died at the age of 70.
Dame Tessa Jowell was diagnosed with brain cancer in May last year.
A family spokesperson said: "It is with great sadness, and an enormous sense of loss, that we announce the death of Tessa Jowell.
"She died peacefully at the family home last night, shortly after 10pm."