Former Army Officer Warns We're Equating Terrorists And Soldiers
12 May 2018, 10:08 | Updated: 12 May 2018, 19:18
A former army officer tells Tom Swarbrick that a new unit to investigate Troubles-era killings in Northern Ireland will equate soldiers to terrorists.
Major General Tim Cross said that the long-delayed consultation for a new unit to investigate killings in Northern Ireland sends out a "poor message".
"We're putting alongside each other soldiers who have served the state of a democratically elected government who have decided that they need to engage in whatever campaign...
"We're putting them alongside people who are just brutal thugs who are prepared to blow people up."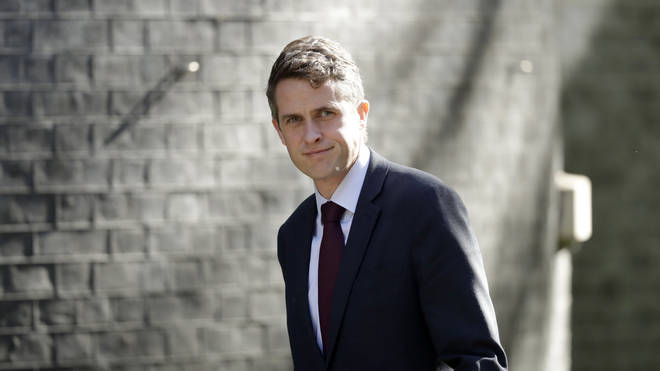 He told Tom Swarbrick: "We want to be so nice to everybody that I think there's a real danger that we're just irritating an awful lot of British citizens who are doing their best to serve the country well and are now being told 'if you go on an operation, you stand the chance of ending up in a court'.
"That's not a message we want to be sending."
The defence secretary had criticised the decision to open consultations for the new unit, who raised concerns with the Northern Ireland secretary Karen Bradley, that veterans who had already been investigated would not be sufficiently protected from any new inquiry.