Banning School Run "Extreme" But Right Direction To Take Says Walking Charity
15 July 2018, 08:16
A walking charity says that while banning the school run altogether is an "extreme measure", it is the direction needed in order to keep children safe and healthy.
Jenny Wiles, from the charity Living Streets, told Tom Swarbrick that they are supporting schools "where they are trying to put in measures to encourage parents to walk with their children".
Tom, a parent, fought back suggesting that the idea only shifts the problem elsewhere.
She said: "Well actually, and awful lot of families live close enough to school to be able to walk the whole way, so where that's possible we're encouraging people to just get out and walk and solve the problem completely."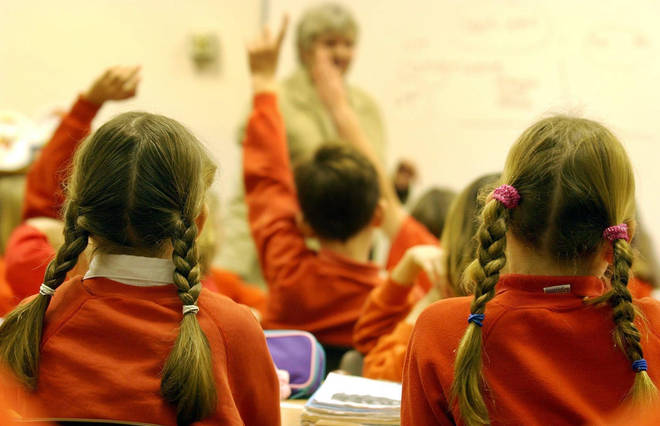 Schools across the country are looking at banning the school run over concerns of air pollution on children's health.
Thousands of schools have set up schemes to deter parents from using their cars, including road closures, 'park and strides', and 'playing dead' protests.