Education Secretary Says New 'T Levels' Will Give UK Skills To Drive Productivity
27 May 2018, 11:53
The education secretary says the UK's technical education is "too complicated", so he is introducing new technical qualifications in the "biggest reform" for over 70 years.
The education secretary says that new T Levels are the "biggest reform to technical education" for over 70 years.
Damian Hinds told Tom Swarbrick that the existing education system in the UK is "too complicated".
"When we look around the world at the leading systems and compare that to our technical education, our our system is too complicated," he said.
"There have been to many different qualifications and employers haven't always had confidence in all of them."
The secretary also described how business will be "absolutely integrated" with the new offering, adding: "as well as being central to designing what people should be taught, it's also really important to have industry placements so that part of the learning is done in a real place of work."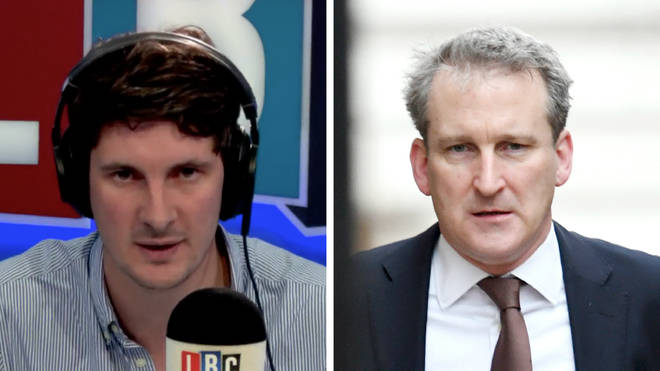 The secretary said: "It's a really important change.
"It's about making sure our young people, as they grow up, have really strong technical education available as a real alternative to doing A levels.
"And for all businesses, for our economy, that we get access to the skills we need to drive our productivity which we know is not good."