Iain Dale: Dame Tessa Jowell Instrumental For 2012 London Olympics
13 May 2018, 08:35
Iain Dale paid tributes to Dame Tessa Jowell, who has died at the age of 70.
Iain Dale told Tom Swarbrick: "It's one of those days where you reflect on what a kind person she was."
The LBC presenter recalled the personal moment Dame Tessa phoned him to tell him personally of her cancer diagnosis.
"It was so typical of her," he said.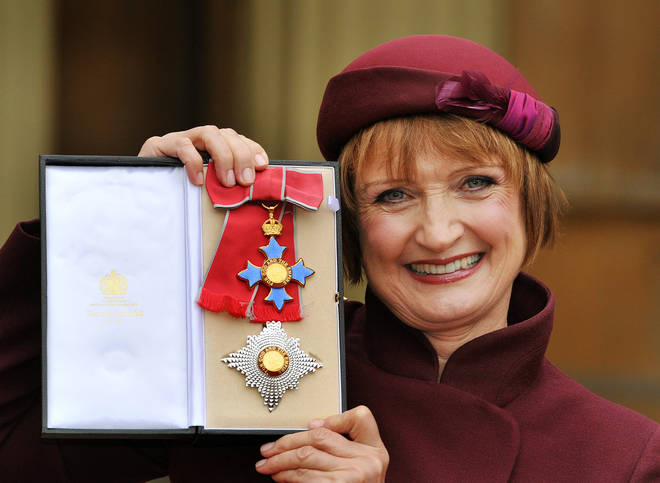 The former Labour cabinet minister was diagnosed with brain cancer in May last year, and suffered a brain haemorrhage on Friday.
She had been in a coma until her death on Saturday.
A family spokesperson said: "It is with great sadness, and an enormous sense of loss, that we announce the death of Tessa Jowell.