Liam Fox: I Shall Miss Boris Johnson In Cabinet
14 July 2018, 08:37
Dr Liam Fox says he will miss Boris Johnson and that it was a "great pity" that he left the Cabinet.
The Secretary for International Trade told Tom Swarbrick that the former-Foreign Secretary is a friend that that he shall miss him.
Dr Liam Fox told Tom Swarbrick he was "sure" others will miss him too.
He said: "I think it's a great pity that he left the Cabinet.
"Personally, I shall miss him.
"The government of the day is always bigger than any of us who serve in that government."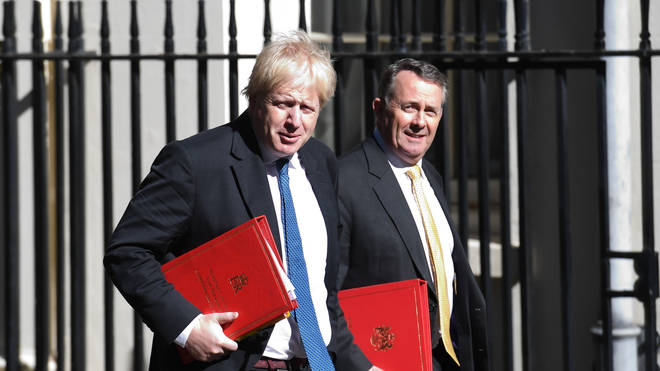 Boris Johnson resigned as Foreign Secretary on Monday, just hours after the then-Brexit Secretary David Davis resigned.
The two disagreed with the outcome of the Cabinet summit Theresa May held at Chequers, where Ministers agreed on a Brexit plan
The white paper setting out the UK's future relationship with the EU was published on Thursday, and includes the proposition of a "facilitated customs agreement" instead of continued membership of the customs union and single market.