Theresa May Advisor Tom Swarbrick Remembers Worst Moments Of Disastrous 2017 Campaign
30 October 2019, 00:37 | Updated: 30 October 2019, 07:10
Former Downing Street advisor Tom Swarbrick reflected on his memories of the Conservatives' disastrous 2017 campaign.
Boris Johnson has finally won his bid to trigger a December election with voters going to the polls two weeks before Christmas.
Tom was an advisor to Theresa May when she called an early election to get a bigger majority to get Brexit done - and it went very wrong, resulting in a hung parliament.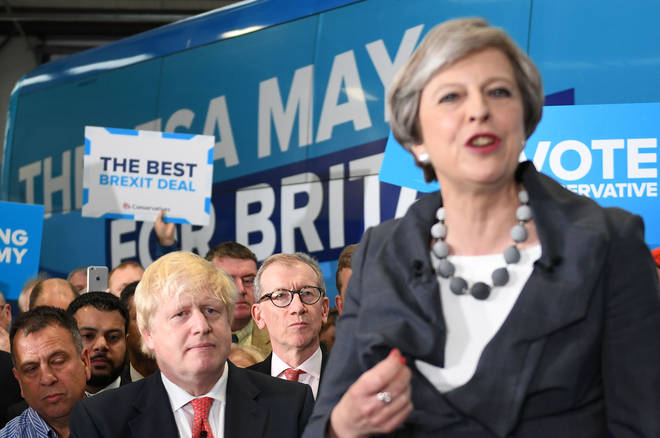 He looked back over some of the worst moments from that campaign and thinks Mr Johnson should take some lessons from what happened two-and-a-half years ago.
Watch Tom's full explanation of why the campaign went so badly wrong below.