This Mother's Son Called The Police Because She Took Away His Game Console
16 June 2018, 10:00 | Updated: 16 June 2018, 10:15
A mother who's son spent an entire weekend playing Fortnite told Tom Swarbrick how she'd rather he continue playing the game than be out on the streets.
Angela was so concerned with her son spending so much time on a games console she took it away from him, only for the police to come knocking at her door.
Her 14-year-old son had lied to the police in order for them to come round, but officers soon realised that he only wanted his game back.
"He had been on the game all weekend" she said.
"I wanted him to get out, have some fresh air, help with chores in the house."
Angela told Tom that when he refused, she took the game away from him.
"The next thing I know there's a knock on the door and it's the police!" she said.
"I couldn't believe it."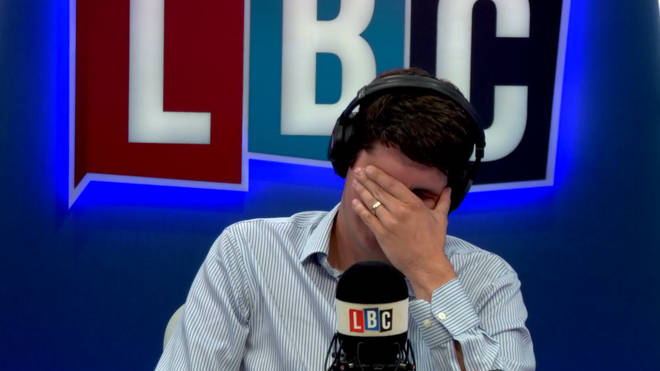 Gaming addiction has now been classified as a medical disorder by the World Health Organisation, meaning health services will need to incorporate 'gaming disorder' as increasing evidence shows young players suffering physiological distress and family breakdown as a result of their addiction.
The disorder will be added to the WHO's International Classification of Diseases, which means anybody diagnosed by it will be entitled to NHS treatment.