NHS Is Taken For Granted, Says Granddaughter Of PM Who Created It
1 July 2018, 16:11 | Updated: 1 July 2018, 16:17
The granddaughter of the Prime Minister who created the NHS says he would be horrified how the service is being abused by the public.
Jo Roundell Greene says the NHS is "a very different animal" now to when it was first created by her grandfather Clement Attlee, the Prime Minister who created it.
She told Tom Swarbrick the health service would be unrecognisable to her grandfather, noting huge technical advances.
"The original idea was that everybody was able to access health care," she said.
"It was a totally different era, and people were so grateful.
"And I think that unfortunately today, it's expected."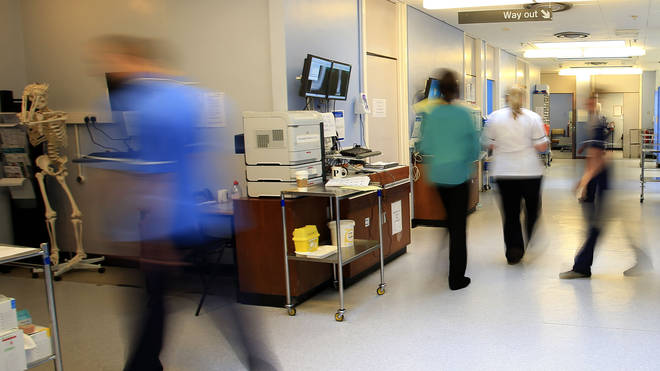 Tom asked Jo what her grandfather would think of members of the public who take the NHS for granted.
"I think he would be very angry," she said.
"When they started this out, it was so special.
"And I think he would feel it was abusing the system and he'd feel very sad about it.
"He was a man of great social conscience, and also although he was not a religious man, a great morality.
"And I think he'd feel that people were letting others down."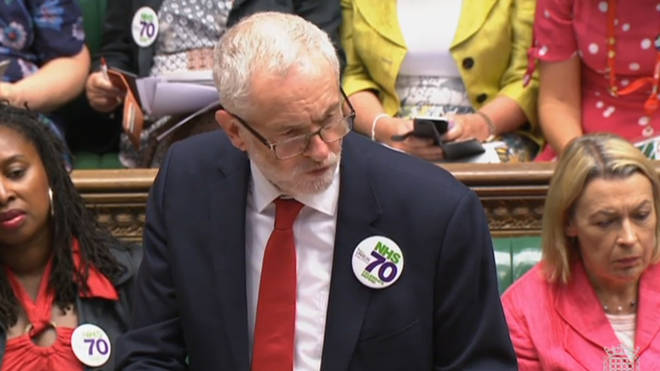 Jeremy Corbyn has promised to top the Tory's NHS budget boost if he becomes Prime Minister.
The Labour leader said he would give an extra £22.4bn to the NHS by 2023, £2bn more than the pledge made by Theresa May ahead of the health service's 70th birthday.
Mr Corbyn said he would fund the extra cash with additional taxes on businesses, and a 5% levy on income earners making more than £80,000 a year.