Row Sparked As Caller Slams Police For Ramming Moped Thugs Off Bikes
26 November 2018, 11:46
Tom Swarbrick got tough with this caller who attacked the police for knocking moped muggers off their bikes, claiming it was "encouraging dangerous driving".
Last week the Met revealed a new range of tactics the force had been using to reduce moped crime by over 30 per cent in a year.
One of those involves specialist drivers knocking riders off their bikes, even if they aren't wearing helmets.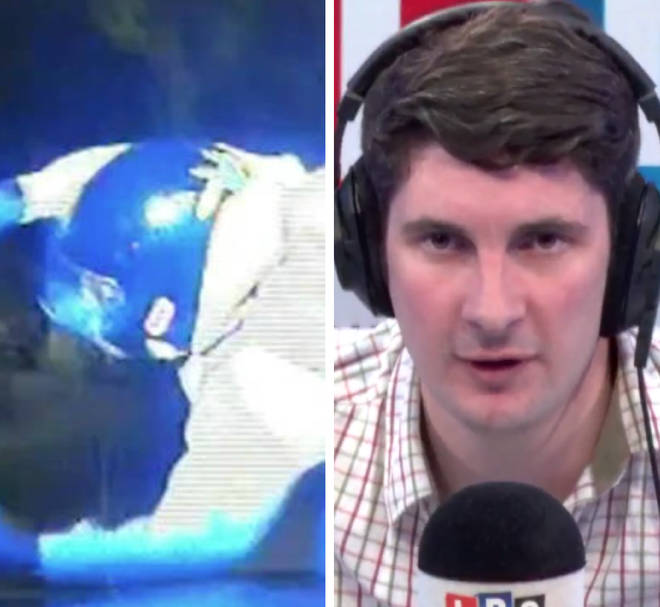 Senior police figures are now warning against the high-risk tactic, claiming it leaves officers at risk of prosecution.
Hinda phoned LBC because she was furious with the use of force, describing it as "wrong".
"The people riding the mopeds are kids, and the police are grown adults," she said.
But, Hinda received an instant kickback from Tom, who retorted: "The people who are being injured, killed and having phones stolen from them and being terrorised are also adults and children."
"Well, the police should admit they're losing," Hinda replied.
Tom responded: "So they admit they lost? There's a tactic they could use by making fall off, but too many people like yourself are so concerned about the person on the bike that you say they can't do it."
Watch the clash unfold above.