Sky Betting Executive: We Must Use Customer Data To Prevent Users Overspending
28 May 2018, 13:29 | Updated: 28 May 2018, 13:43
The Chief Executive of Sky Betting and Gaming told Tom Swarbrick how customer data is used to protect users overspending.
Richard Flint says the company has access to a wealth of information for their customers, and they can see how much users are spending, how many deposits are made, and where individual users live.
The executive said that having access to this information is essential to protecting users from spending too much money.
"Using all that information, we can get a pretty good sense of whether someone is spending within their needs or not," he said.
"We must use customer data to understand player behaviour and monitor for signs of harm."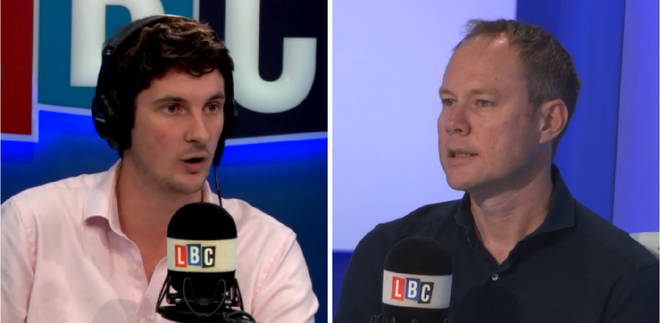 Mr Flint had previously stated that that gambling industry has "not historically covered itself in glory" and having access to users' information can help reshape the industry to improve safety.
"You do see instances of people spending online more than they can afford," he said.
"We need to play a role in reducing that."