Sobering Call On "Boomerang Children"
30 June 2018, 11:40
This caller stopped listeners in their tracks with his take on "boomerang children".
A new LSE study found that children returning to live with their parents after university can be good for families. It found that returning home led to more supportive relationships and increased contact between generations.
Tom Swarbrick was taking calls from these "boomerang children", as well as parents who had seen their children return to the nest.
But Andrew from Torquay was't impressed and called in to share his experience.
He told Tom that "I was sat there listening this morning and was a little bit frustrated, having to listen to this. People talking about 'Oh my son's gone off to university, my daughter's gone off to university' ...
"And I was sat there thinking, well, my daughter lives with me. She's 30. She's a care assistant. She'll never be able to afford to buy a house. She lives at home because the housing stock where we live, you wouldn't be able to put a dog in most of it. What's she supposed to do?"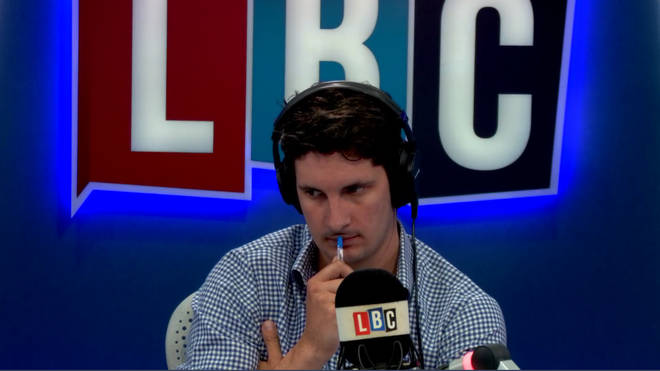 Swarbrick asked "do you have discussions with your daughter about what you might be able to do to end the fact that she's living at home the whole time? Or is it just going to go on and on and on".
He responded "obviously you talk to people, but it's going to go on and on and on ...
"It's just difficult if you don't have a degree and if you're not lucky enough to have got a degree, and you're not clever enough, unfortunately my children are not academic enough to go to university and get a degree but they're all hard workers, and they all pull their weight but they're never going to be in a position to buy a house".
You can watch the call in full at the top of the page.